Chapel Walk Neighbourhood Centre Makeover
The Chapel Walk Community Group have worked hard to improve their centre, transforming it from a tired and dingy centre to a bright and airy space that everyone now wants to use.
The group worked with Neighbourhood and Housing staff to look at how they could make the improvements. Brinsworth and Catcliffe Ward Councillors allocated some of their Ward Budget to provide materials to make the changes. They then joined forces with South Yorkshire Community Payback who provided the labour free of charge. RMBC Housing have provided new curtains and furniture and cleaned all the carpets.
The group are now busy planning an 'Afternoon Tea' celebration to thank everyone involved in the make-over.
Before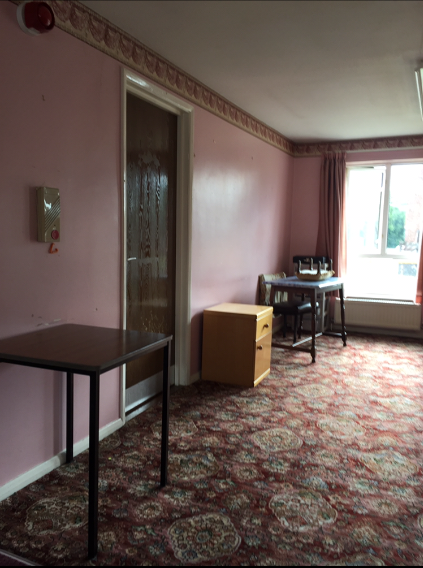 After