The_Eco_Garden
The Eco Garden is a project by Sarah and Stephanie looking to inspire the people of Rotherham to adopt sustainable relationships with their local environment and resources.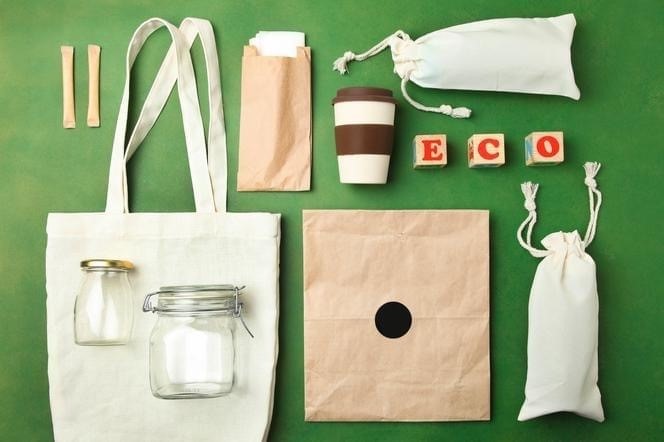 Sarah and Stephanie are both very hands on in their community. They hope to launch a Zero Waste Shop in Waverley, which would also act as a social hub as part of a wider social enterprise. They plan to deliver workshops and signpost to local social events/groups and useful ecological information. They hope to assist the people of Rotherham in making small positive changes to their consumption habits, which collectively amounts to big change.
They are keen to hear from the people of Rotherham as to what you would like to see from the shop. Please visit their Facebook page for more information.