Brinsworth and Catcliffe Community Chest
We allocated £8300 to Community Chest capital projects last year to support community activity and resources within the Brinsworth and Catcliffe Ward.
We are delighted to launch the next round of Community chest funding for 2020/21 and look forward to hearing from community groups and organisations with new and exciting projects to deliver within the Ward.
They would like to invite community groups and organisations within their ward to bid into the Community Chest for Capital projects between £500 to £2000.
Your application must be aligned to the Ward Plan priorities and fund activities or services that support activity to tackle these.
All projects submitted must be delivered and allocations spent by 31st March 2021.
Capital Funding can be used to purchase pieces of equipment and items of fixed assets (or improvements to them) that will be of use or benefit for more than one financial year, e.g. buildings, street furniture, fixtures & fittings, computer equipment, etc.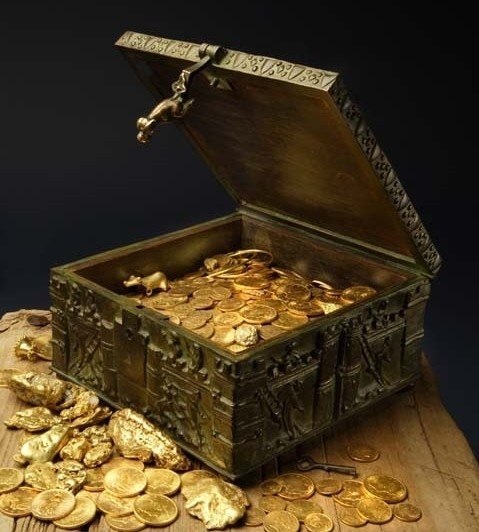 Deadline for applications to Community Chest – Friday 16th October, 2020
If you would like an application form or have a project that you would like to discuss further or any other queries please contact Mandy Ardron on mobile 07748142662 or
email neighbourhoods@rotherham.gov.uk
The Brinsworth and Catcliffe Ward priorities.

1

Rebuilding and connecting communities.

· Support existing groups and community organisations, to recover from the current Pandemic, re-opening community facilities and activities safely

· Develop and support new groups, community links and services

· Deliver activities that actively encourage community engagement and involvement.

2

Addressing crime and community safety

· Support partnership working and initiative that make people feel safe where they live

· Encourage community networks activities and events that raise awareness

· Create initiatives that will address issues in hotspot areas

3

Nurturing clean and green environments

· Tackle hotspot area suffering from fly -tipping and littering

· Support initiatives that improve the look of a neighbourhood

· Supporting projects that help tackle the climate emergency

4

Stimulating active minds and body for all ages

· Expand the range of activities for young people

· Support activities that promote physical activities

· Develop educational projects and awareness raising

· Deliver project that aim to improve mental health and well-being