Ward Councillors fund start up of communal bee farm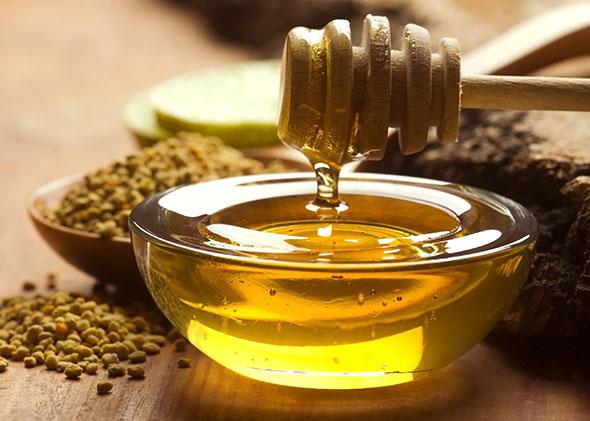 Rotherham East Councillors have funded the purchase of four hives to kick start a bee farm for local residents.The hives will be placed on an area of land leased to Mowbray Volunteers & New Arrivals Community Group by the Canals & Rivers Trust. The CRT have cleared vegetation from the site - bordered by the canal and river, close to Eldon Road Playing Field - and cut steps into the banking to help make access for the beekeepers easier.
The hives will be home to colonies of bees just after Easter and the agreement with CRT allows for a further 6 hives on this unused site.There is already interest from people interested in honey production about having a hive on the site and we hope to see more getting involved and learning about this interesting hobby, which is also vital for food production and the UK economy.
If you would like to get involved or learn more please get in touch. Tuition from an experienced beekeeper is available so you could be enjoying your own honey by the end of summer.