Watch your speed
Road safety is an important issue for the Wickersley Ward. When Councillors received concerns regarding speeding vehicles, especially during times that children were walking to and from school, action was taken.
Residents were invited to a community Speed Watch on Black Carr Road and Melciss, Listerdale estate with local police, Cllr Hoddinott, Cllr Read and Neighbourhood Coordinators.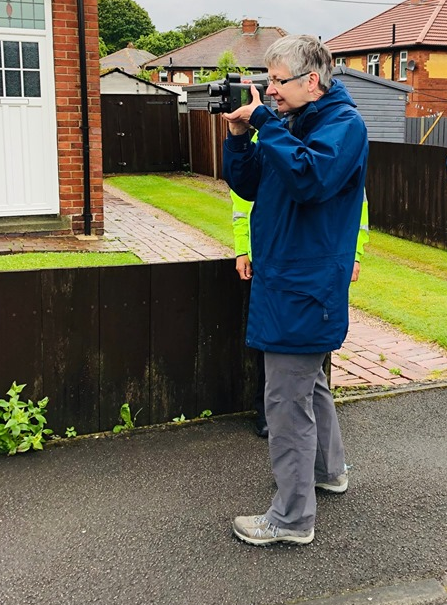 This area is a known cut through for cars exiting Bawtry Road dual carriage way. The Speed watch was also organised to coincide with the end of the school day, as parents were concerned over child safety when walking home and crossing roads.
Cars that were caught speeding were recorded and the drivers will be contacted by the police.