Help Spread Advice Not Covid-19
Neighbourhoods, Theatre, PCSO and RotherFed officers were around the Tanyard, Wickersley on the 8th October with Wickersley Ward Councillors and John Healey, MP for Wentworth and Dearne. Advice, masks and hand sanitisers were given out to help reduce Covid-19 rates in Rotherham.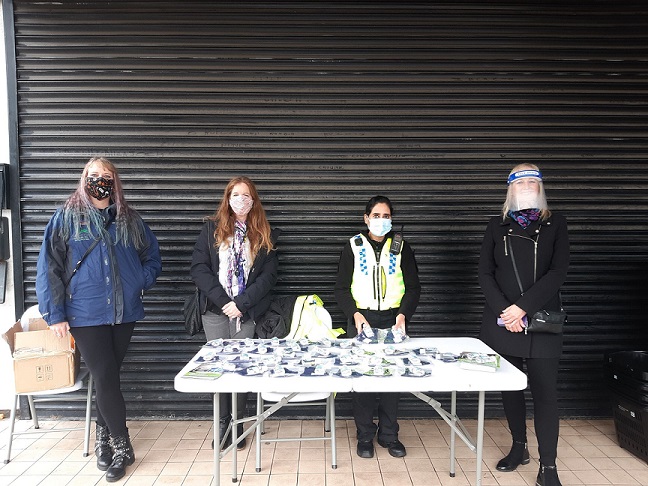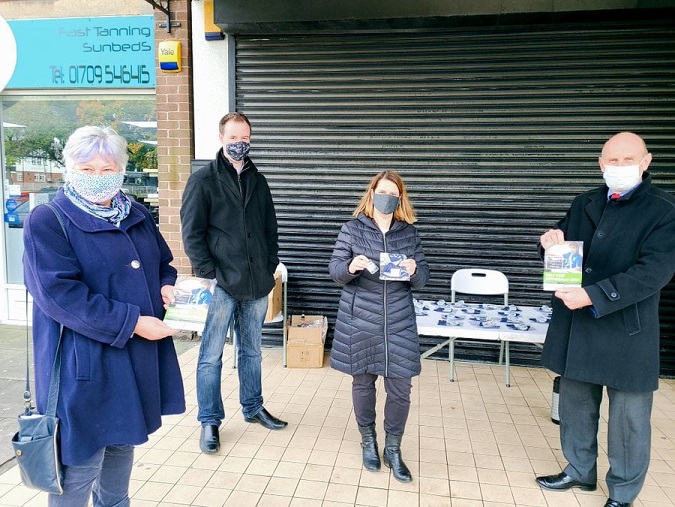 We would like to thank all the residents that we spoke to and encourage everyone in Rotherham to stay safe and carry on following government advice.
For further information and updated regulations surrounding Corona Virus visit Rotherham Council Website
Rotherham Heroes Volunteer Programme
The Rotherham Heroes Volunteer Programme is a borough-wide volunteer programme, co-ordinated by the Rotherham Community Hub to help vulnerable people across Rotherham during the Coronavirus (COVID-19) outbreak.
The Rotherham Community Hub includes Rotherham Council, Voluntary Action Rotherham and other community partners.
We are continuing to work alongside Rotherham's voluntary, community and faith groups who are already providing an outstanding service to people in need within our communities.
Who Can Sign Up?
We want to hear from people who wish to volunteer, and businesses and community groups that can offer help in the coming weeks and months.
We particularly want to hear from community groups and volunteers who can offer help with shopping for essentials and prescription collection.