Help Us Find Our Resident Of The Month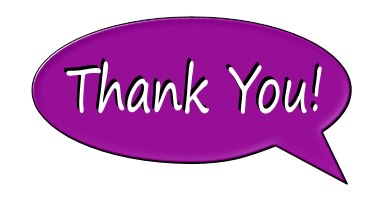 Every day in our ward, people are doing amazing things: helping neighbours, acts of kindness, or keeping other peoples spirits up in the face of adversity.
Wickersley Ward Councillors, Cllr Hoddinott, Cllr Ellis and Cllr Read would like to recognise all the great work Wickersley Ward residents are achieving. Can you help us to highlight the work of an individual? It could be a way of thanking someone who has gone out of their way to help you.
This is your chance to nominate someone to be our resident of the month. A chance to share their story and we will provide them with a token of everyone's appreciation.

To nominate please e-mail Neighbourhood Co-ordinator Claire Moseley at claire.moseley@rotherham.gov.uk with the following information:
• the nominee's name
• where they live.
• any contact details
• a summary of the impact the person has made

Please add as much information as you can so that we can share all their wonderful work and send them a special something.