Sunnyside Community Centre Security Upgrades
Last year Wickersley Ward Councils, Cllr Hoddinott, Cllr Read and Cllr Ellis gave Dalton Parish Council a contribution from Ward funds to purchase a security system to protect Sunnyside Community Centre. Residents and users of the centre were concerned with anti-social behaviour from individuals who were climbing up onto the centres roof. Residents felt intimidated and the building was becoming damaged, causing further safety issues.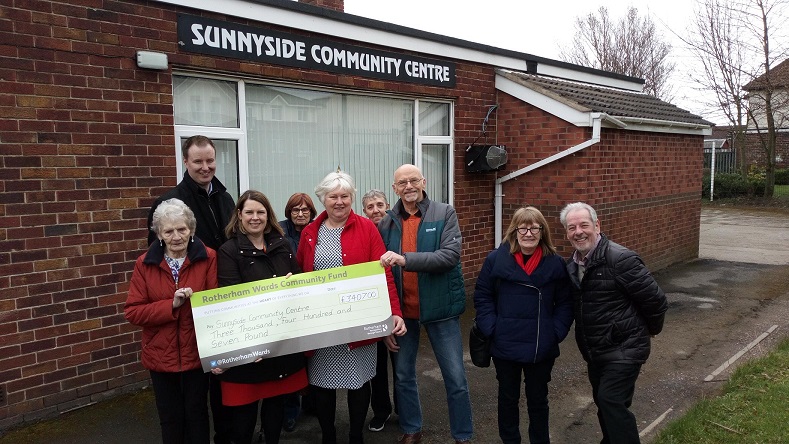 This month we are pleased to report that work has started to attach the security system. This will deter antisocial behaviour and make it inaccessible to climb onto the roof.