Sunnyside Supplies Christmas Support
Sunnyside Supplies, your local food bank have been extremely busy over the past few months. The dedicated volunteers have spent countless hours collecting, sorting, packing and delivering essential food items and still found the energy to help move the operations to a new building and hold a weekly 'pay what you can shop' on Tuesdays to raise further funds. On top of this, Sunnyside Supplies launched their reverse advent calendar, asking for donations of festive goods in order to put a bit of Christmas joy into their food deliveries. I am pleased to announce that the community support has been amazing, and Sunnyside Supplies are overwhelmed by the fantastic generosity individuals, community groups and families have shown towards thier neighbours in need.
Follow this link to Sunnyside Facebook page to find out more and how you can help others.
Below are just a few people that have supported Sunnyside Supplies over the past few weeks, but please check out their facebook page to see many more.
A massive thank you to Ayshea Jones and her colleagues at the DWP for this HUGE donation to the reverse advent calendar today.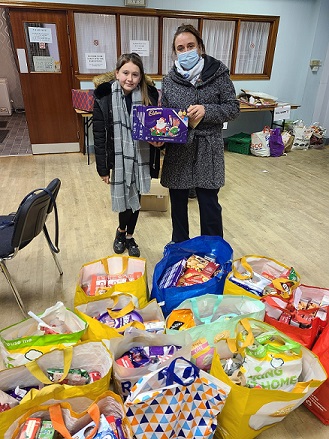 Delivery drivers keep the show on the road! Thank you to Becky and her mum for doing the rounds on a weekly basis.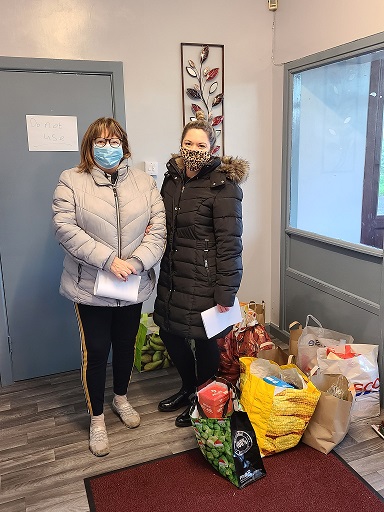 A lovely memory of Malcolm Doane was left by his wife Eileen. The funeral collection meant there were some wonderful hampers donated and will be shared over the Christmas period.