Bramley Sunnyside Junior School pupils took part in a speed watch in the Wickersley Ward.
20 mph speed awareness signs have been newly installed outside Bramley Sunnyside Junior and Infants school on Flanderwell Lane. In June, pupils from Bramley Sunnyside Junior school took part in a speed watch with Wickersley Ward Councillor, Cllr Hoddinott and South Yorkshire Police's local PSCO. The pupils were really enthusiastic and keen to find out if drivers were driving safely within the speed limit. The majority of the cars passing the school were driving considerately but there was a number vehicles who will be receiving letters from SYP.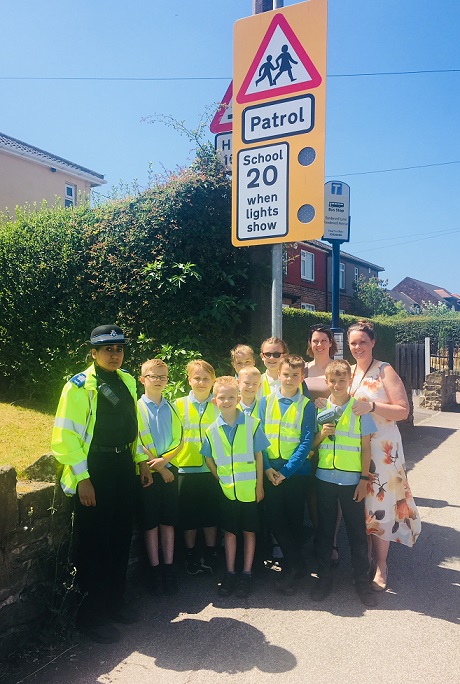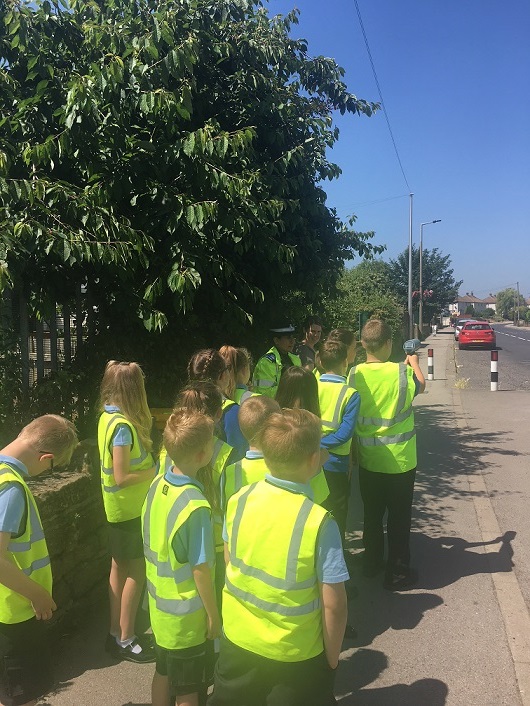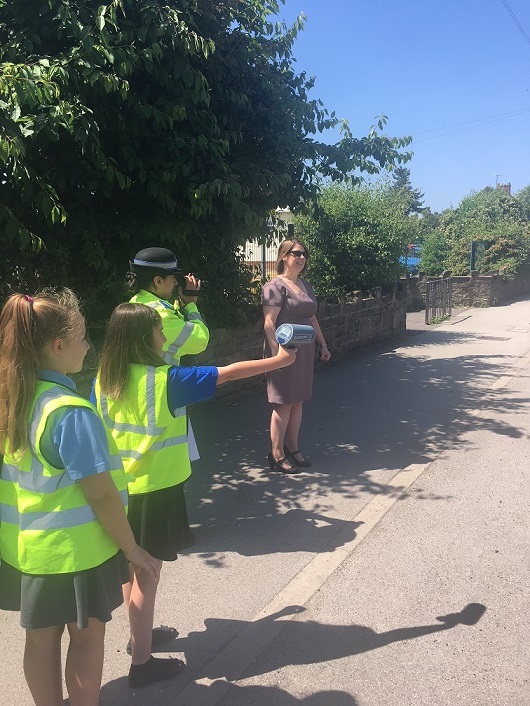 Please keep our children safe and drive carefully.