Community Speed Watch in Bramley in September 2018
Wickersley Ward Councillors invited residents to a Community speed watch on Brook Lane, Bramley after receiving concerns from residents about the speed of traffic that travels along Brook Lane at Bramley. Letters were sent out to properties in the surrounding area and over 15 residents came along to speak with Wickersley Ward Councillors and South Yorkshire Police PSCO.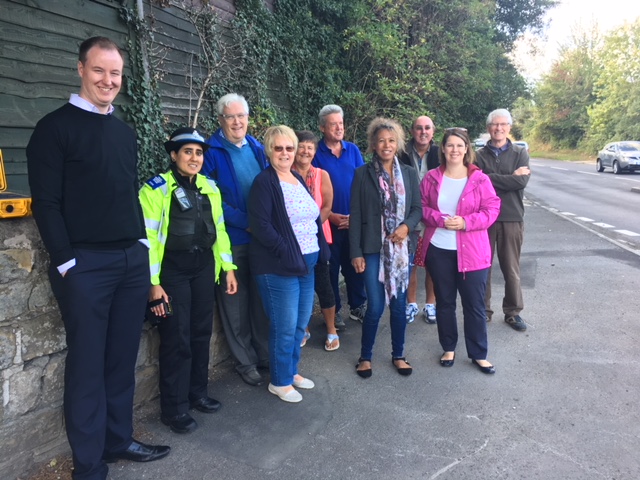 Community Speedwatch (CSW) is a national initiative where the Police and community members come together to monitor speeds of vehicles using speed detection devices. Vehicles exceeding the speed limit are referred to the Police with the aim of educating drivers to reduce their speeds.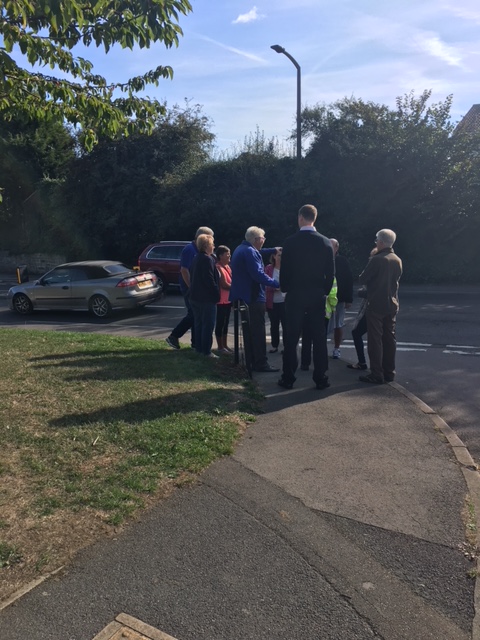 Rotherham Borough Council have recently made improvements to the road layout on Brook Lane, Bramley and Wickersley Councillors have funded a portable vehicle activation sign from their Ward budget which has been placed on Brook Lane, Bramley.