Mark Grove Neighbourhood Centre, Flanderwell, Carol Concert
All residents were invited to Mark Grove Neighbourhood Centre on Tuesday 18th December 2018 for Christmas Carols performed by pupils from Flanderwell Primary School. This was the third year that Flanderwell School pupils have sang for residents at Mark Grove. The carols were enjoyed by everyone including residents and the pupils relatives. The children sang traditional carols as well as carols with a modern twist.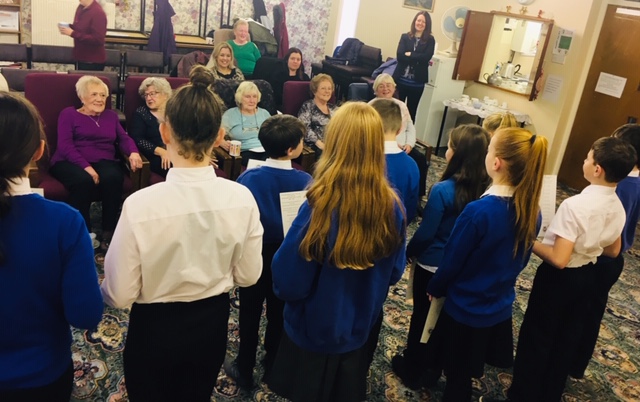 The residents then provided the children with refreshments before their walk back to School. Both the pupils and residnets enjoyed it that much they are planning to return at Easter for a Spring Sing.
Mark Grove Neighbourhood Centre has a monthly coffee morning attended by local residents on the third Tuesday of every month. The group have a raffle, quiz and play Irish bingo with refreshments and cake. The group are looking for more people to join in.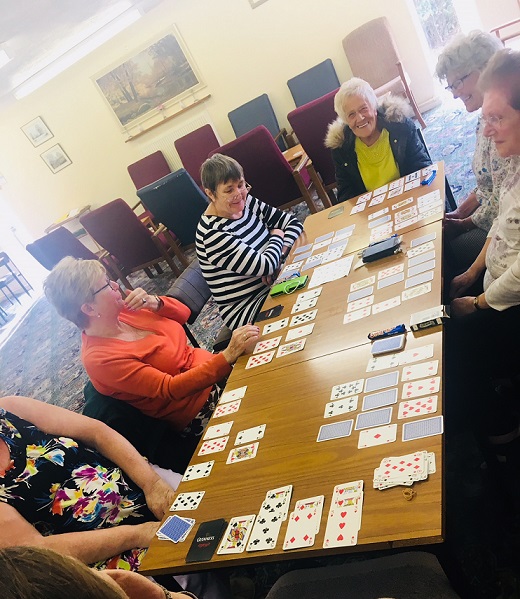 The group have also organised a regular craft session every Thursday at the centre which will re-start in the New Year on Thursday 31st January 2019 10.30am.
Mark Grove Neighbourhood Centre, Mark Grove, Flanderwell, Rotherham, S66 2UZ. The centre can be accessed from a footpath leading from Markfield Drive or the path at the end of Willow Drive, Flanderwell, Rotherham.