Be The One
Have you heard about the new 'Be The One' campaign that has recently been launched in Rotherham? If not, let's get talking about it!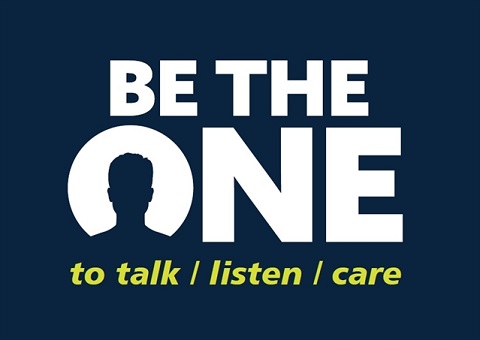 Be the One is Rotherham's suicide prevention campaign. Created by NHS Rotherham Clinical Commissioning Group and Rotherham Metropolitan Borough Council, it is about creating a social movement in Rotherham that:
raises awareness amongst the general population of how to help individuals in emotional distress and experiencing suicidal thoughts
raises awareness of the types of mental health support available for those in need
supports the reduction of suicide rates in Rotherham
Be The One campaign wants to get the message out that every death by suicide is a tragedy.
Nobody should feel that suicide is the only way out of their current situation.
Everyone should have easy access to support and advice when they are feeling depressed, scared and alone.
We must all learn how to look out for one another and do our bit to help those in distress.
Get involved by making your own promise to help reduce suicide rates in Rotherham, and to encourage people to talk, listen and care by
following this link