Residents are invited to a speed watch with Wickersley Ward Councillors and South Yorkshire Police in January 2019
Wickersley Ward Councillors, Cllr Ellis, Cllr Hoddinott and Cllr Read are inviting residents in Flanderwell to a speed watch after concerns were raised by residents about the speed of traffic that travels along Fleming Way . The speed watch, with South Yorkshire Police, is being organised for Tuesday 15th January 2019 at 3pm meeting at the junction of Forrester Close on Fleming Way.
A Community Speedwatch (CSW) is a national initiative where the Police and community members come together to monitor speeds of vehicles using speed detection devices. Vehicles exceeding the speed limit are referred to the Police with the aim of educating drivers to reduce their speeds.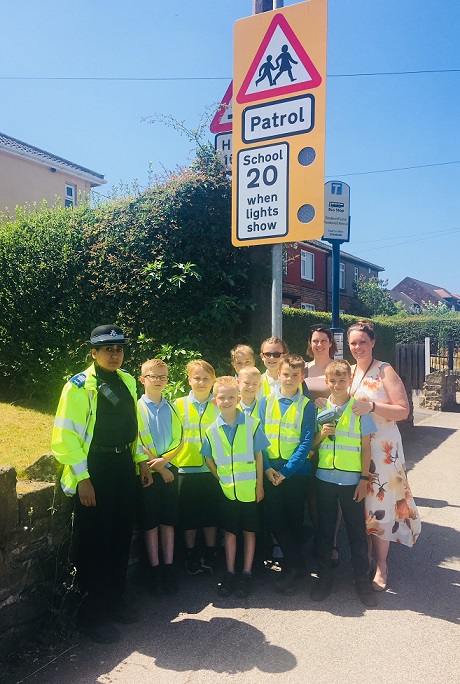 This is the third speed watch organised since 2018. Councillors also organised a speed watch with pupils from Sunnyside Primary School on Flanderwell Lane and over 25 residents attended a speed watch on Brook Lane South, Bramley.