Residents were invited to a speed watch on Fleming Way, Flanderwell
A Speed Watch was organised by the Wickersley Ward Councillors, Cllr Ellis, Cllr Hoddinott and Cllr Read in partnership with South Yorkshire Police on Fleming Way, Flanderwell on Tuesday 15th January 2019.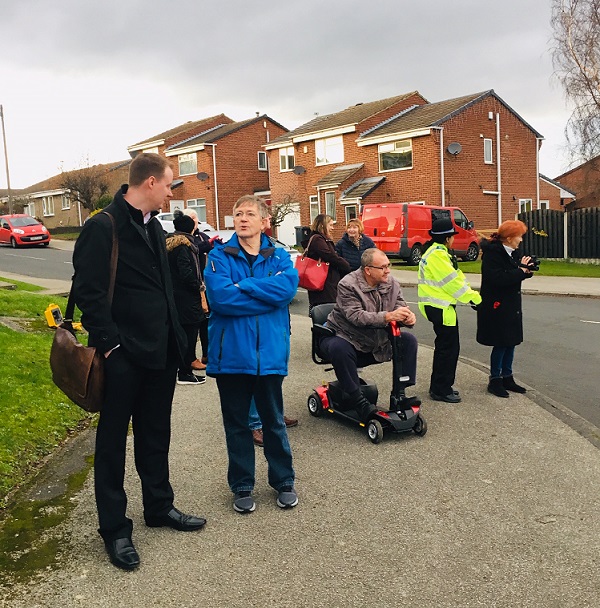 Speeding traffic within the Wickersley Ward is an issue often raised by residents and a number of speed watches have been organised in the Wickersley Ward. Residents living around Fleming Way were invited to attend the speed watch and they had the opportunity to monitor the passing traffic using South Yorkshire Police' speed detection device. Vehicles exceeding the speed limit will be referred to the Police with the aim of educating drivers to reduce their speeds. A community speed watch is a national initiative.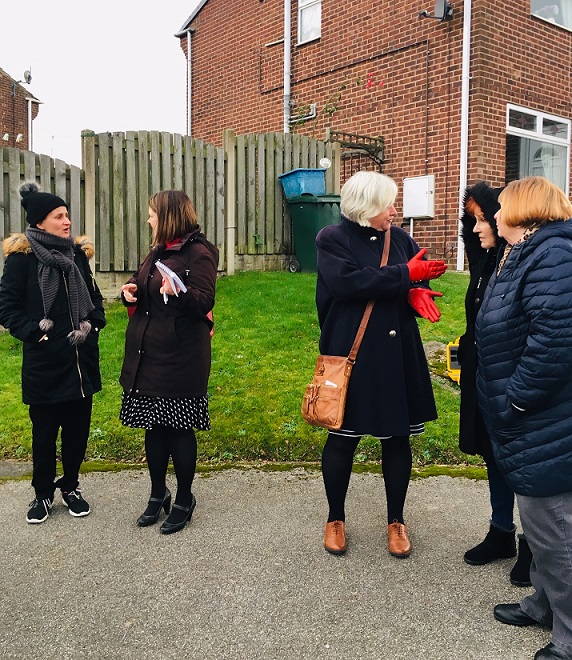 This is the third speed watch organised since 2018 in the Wickersley Ward, other roads include, Brook Lane, Bramley and Flanderwell Lane.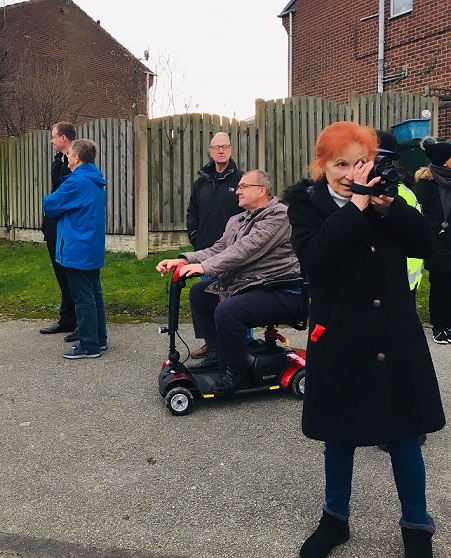 Positive feedback was received by residents who attended.