Children's Residential Managers and Practitioners
Rotherham is a great place to live and work.
Now is the time to come and work for Rotherham Council Children and Young People's Service. Help us achieve our ambition to become outstanding – be part of our improvement journey and the transformational change we are making. Our focus is on ensuring that every child makes the best start in life.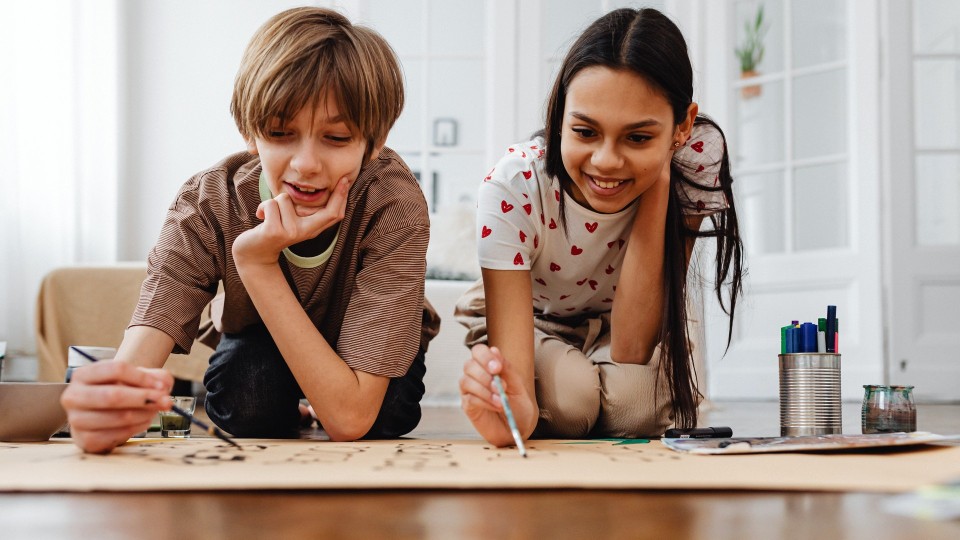 The underpinning principle of Rotherham's approach is that every child has the right to a family life. If living in a family home is not an option, the Council will make every effort to ensure that a child lives in a children's residential home that replicates family life as closely as possible. With this principle in mind Rotherham Council has made a significant investment in children's residential services, to ensure more of our children in care are placed in Rotherham, close to their families, schools and local communities.
Are you an experienced, solution oriented, systemic working, child focused Manager or Practitioner, keen to work alongside partners and particularly our children and young people to develop a new model of residential intervention in Rotherham?
If the answer is yes, these posts could be for you…
Following Cabinet approval, our Children and Young People's Service are now recruiting for: (click on the links to apply)
These new posts will play a key role in the development of a range of in-house residential provision for Rotherham looked after children.
Rotherham Council has made a strategic decision to make a significant investment in children's residential services. This will ensure more of our looked after children are placed in Rotherham, close to their local communities, family, and schools.
We are using current best practice and evidence-based models to develop a range of new children`s homes including 2 and 4 bed Emotional Behaviour Disorders homes, emergency accommodation and solo provision for some of our most complex children and young people.
Residential Therapeutic Step Down home
Small family orientated residential homes
Registered emergency accomodation homes
Mainstream residential homes
We are particularly looking for Managers and practitioners who have previous experience of working in specialist solo provision, mental health residential settings, crisis accommodation and with children and young people with sensory, ASD, mental health needs and who have suffered significant trauma.
This new residential provision will be part of a Children and Young People Service judged as 'Good' by Ofsted in January 2018 and build on practice from our short break residential home judged as 'Outstanding' in February 2020.
If you have any questions regarding these opportunities and or would like a conversation about these new roles, please email [email protected]uk