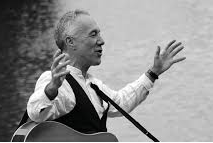 Paragraph, Page or Poem - a creative writing event throughout April
Novels that Shaped Our World is a BBC initiative,working with libraries to increase levels of reading in local communities. "Page, paragraph or poem" is a creative writing event for Rotherham people.
Rotherham libraries is challenging readers to try their hands at their own writing, encouraging them to reflect on, and make sense in their own words, of these last few months in lockdown. There are 3 video workshops led by Ray Hearne, local writer, encouraging creative activity – before, during and after lockdown. Participants can send in their own writing via email or social media up to end of April. A 4th video will be posted early May, reading the best entries entries and announcing the prize winners.