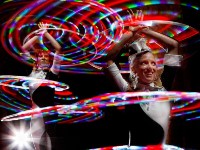 Join us in All Saints' Square for an evening of festivity and see the town illuminated for Christmas at this free annual event, hosted by Rother FM.
Come along to All Saints' Square for a great mix of not-to-be-missed live entertainment including music from Lauren Housley, Rotherham Youth Choir and the cast of this year's pantomime (Sleeping Beauty), plus a wonderful light performance from the Halo Glow Show, all before the lights go on!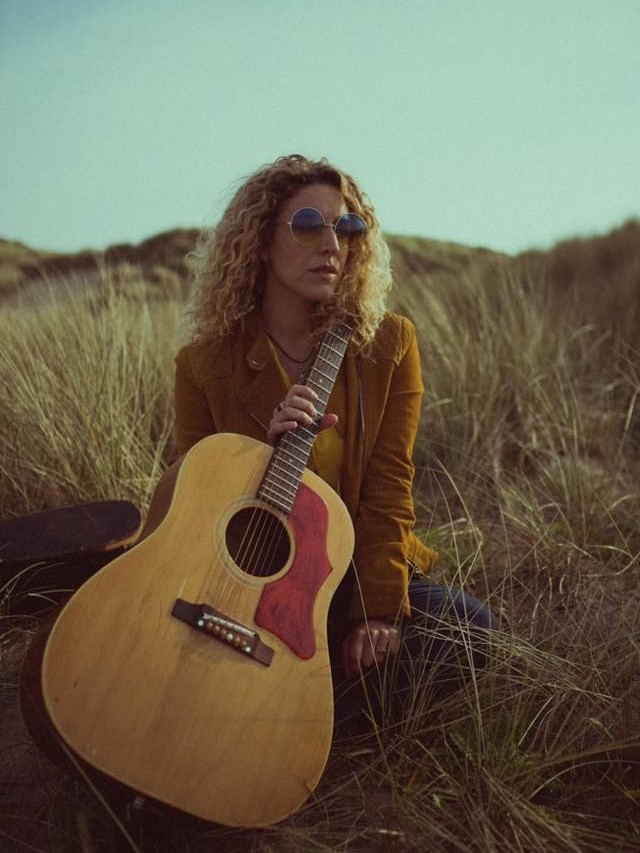 The Mayor and Mayoress of Rotherham will be lighting up the town for the festive season at 6.30pm followed by a brilliant performance from Hyde Park Brass until 7pm, and believe us, you won't want to miss them!
Along Effingham Street there will be a Festive Gift Market where you will be able to kick-start your Christmas shopping.
Rotherham Youth Choir
Formed in 2018, the choir have performed extensively around the borough and beyond delighting audiences wherever they go. This will be their second year performing at Rotherham Lights Switch-on.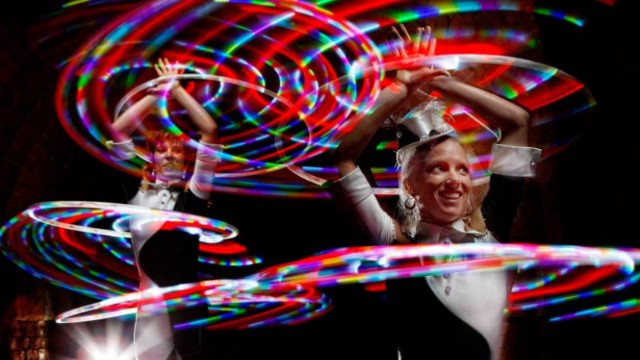 Halo Glow Show
Stunning, elegant and extraordinary, this hugely entertaining act moves from beautifully presented feats of control and delightfully synchronous choreography to a jaw-dropping human-kaleidoscope finale.
Pantomime Cast
The cast of this year's pantomime - Sleeping Beauty at Rotherham Civic Theatre - will bring musical entertainment and fun for the whole family.
Lauren Housley
Rotherham born singer-songwriter Lauren has travelled the world playing in the US, Canada and Europe and was championed by BBC Radio 2. Last year she was invited to play a headlining slot at the Bluesfest at The O2 Arena in London.
We are delighted that Lauren can join us for the Christmas Lights Switch-on and help ring in the festive season to her home town.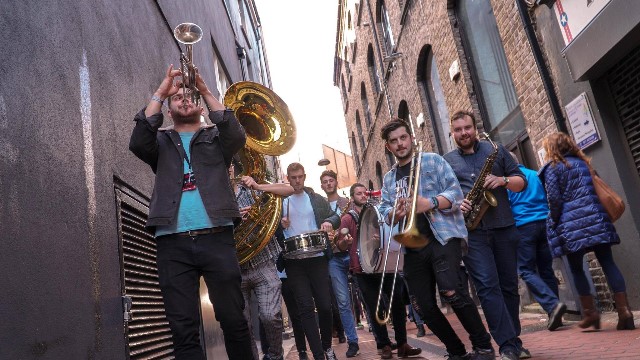 Hyde Park Brass
Hyde Park Brass was born in 2015 as the product of a one-off performance at the University of Leeds. The boys immediately decided there was more to the band than just one gig, and that's where the journey began. Building their name around their home city of Leeds, Hyde Park Brass began to curate and develop a repertoire combining a range of varied musical inspirations. This culminated in the production of their eponymous debut album in 2018, and since then the boys have expanded nationwide, bringing their unmistakeable party style to audiences across the UK and beyond.