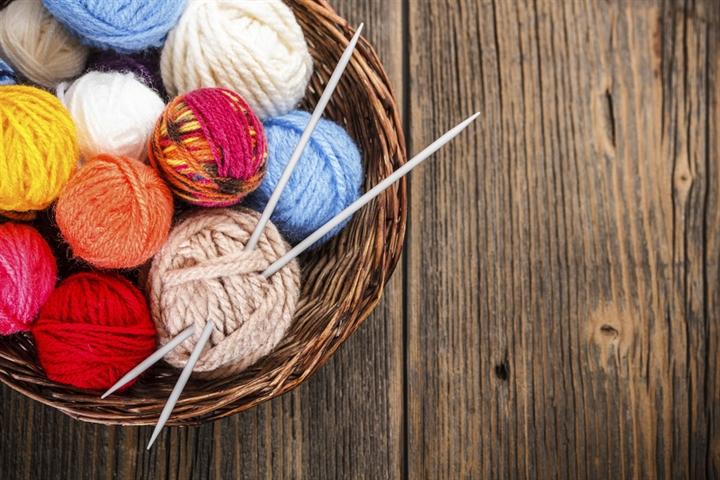 Knit and Natter at Rawmarsh Library. Have a knit, a natter and a cuppa.
Do you want an excuse to get out of the house?
Do you want to meet new people?
Do you enjoy knitting?
If the answer is yes to any of these questions, why not come along and join us. It's a great way to meet new friends whether you enjoy knitting or would like to learn.
We welcome you to join us at Rawmarsh Library for our knit and natter group.
Everyone welcome!