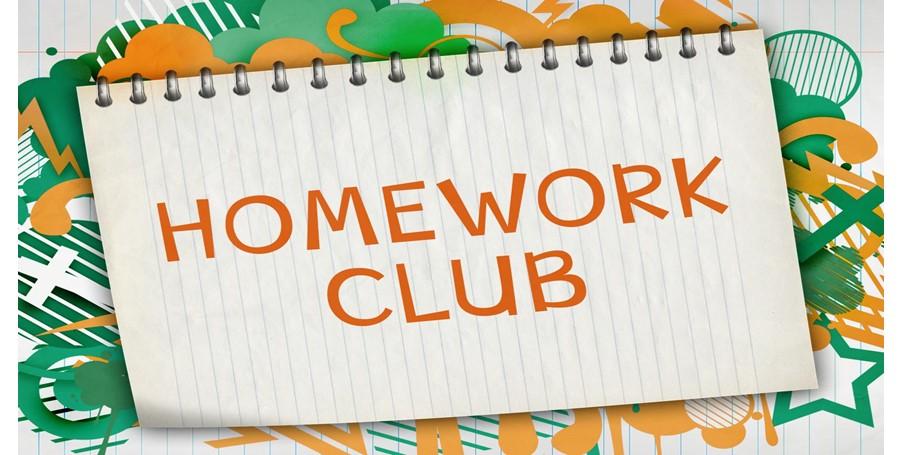 Homework Club
Do you need a safe, calm, quiet space to study?
Do you need free use of a computer?
Do you need access to a wide range of non-fiction information books?
If the answer is yes to any of the above then visit us at Rawmarsh Library.
Free library membership.
Free use of computers.
Free books to borrow.
Free homework printing.