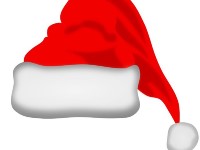 Christmas crafts at Rawmarsh Library
Starting Thursday 28th November, come along to Rawmarsh Library and enjoy a selection of Christmas crafts. Suitable for children ages 3 - 12.
Thursday 28th November - Help us to decorate our tree by making Christmas tree decorations.
Thursday 5th December - Make a Christmas card
Thursday 12th December - Create a Christmas bell
Thursday 19th December - A surprise for Rudolf, make some special reindeer food for when the reindeer visit you on Christmas Eve
There is also a Christmas trail follow and enter our Christmas competition for a chance to win a Christmas goodie basket.