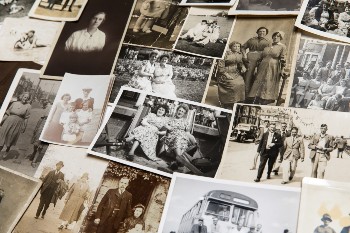 Discover what we have been up to over the past year at Rotherham Archives.
Rotherham Archives exists to collect, preserve and make accessible hundreds of years' worth of documents and informational sources on the history of Rotherham.

Gather to hear about the work staff have been undertaking, as well as the collections and items that have been acquired and catalogued in 2022.
You will also have the opportunity discover and help shape upcoming work and projects taking place at Rotherham Archives.

This event is free and there is no need to book.