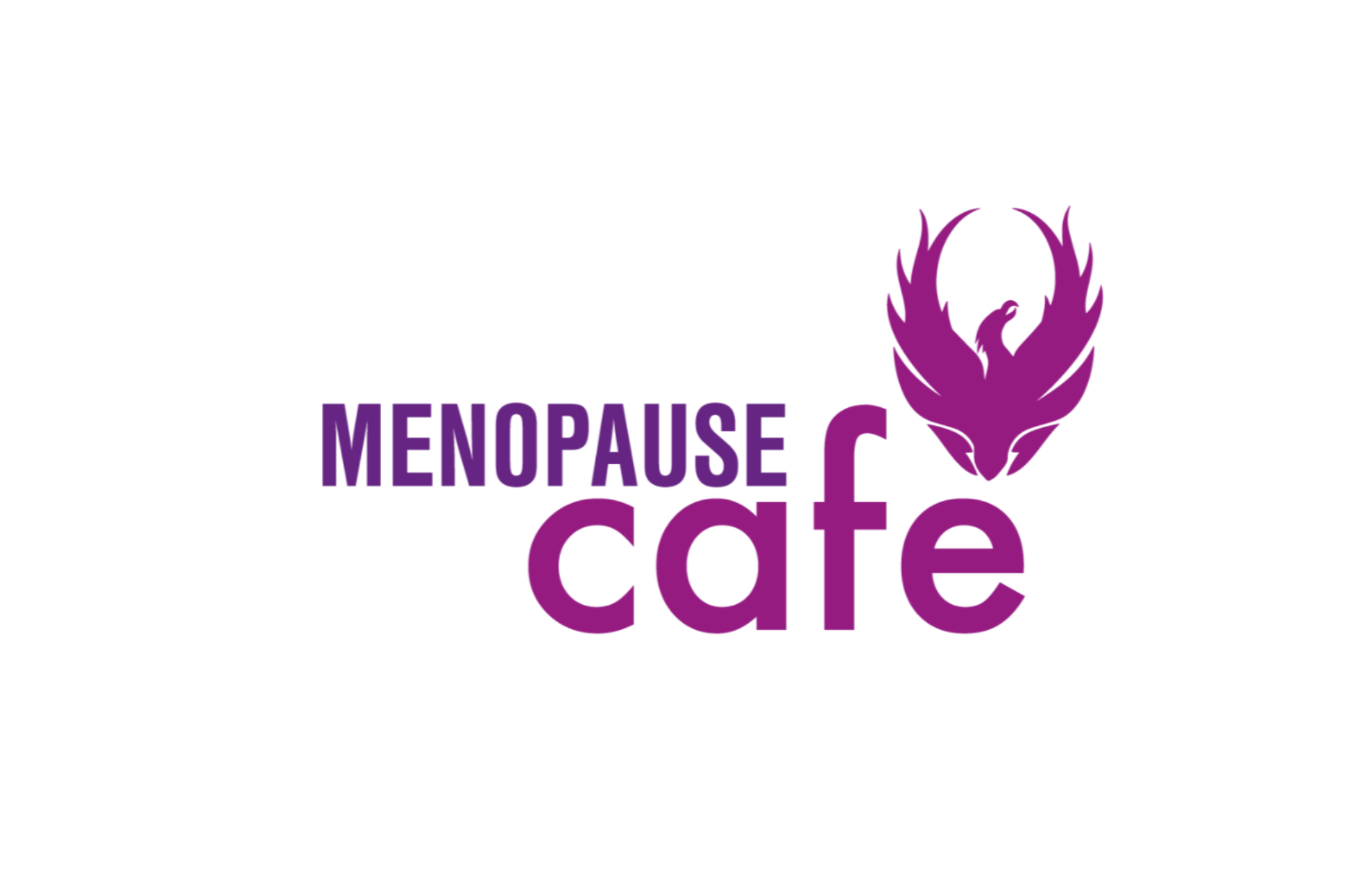 A Menopause Cafe is a discussion group, open to all ages and genders: no talks, no experts, topics are chosen by participants.
A Menopause Café, aimed at breaking down the stigma around menopause and increasing awareness of the impact of the menopause on those experiencing it, their family, friends and their colleagues, will be held at Maltby Library & Neighbourhood Hub starting on 24th April from 5.45pm to 6.45pm.
A Menopause Café is not a lecture; it's just a very informal gathering for anyone who wants to share their stories about how menopause is affecting them or their families. Talking and sharing with others who will understand and empathise is a great way of helping with health and wellbeing. All are welcome and refreshments will be available!
Contact: Amanda Smith on 01709 334514 or amanda-library.smith@rotherham.gov.uk if interested.