Online forms: Report a street, pavement or public land that needs cleaning
This form has 3 pages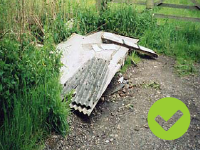 Please report
Any substantial build-up of litter, leaves or debris or any bodily waste or spillage in a public area.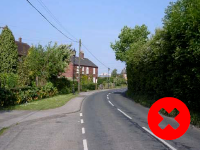 Don't report
Small amounts of litter, leaves or debris should be removed by our regular street cleaning patrols.
Help us look after your area
You can help your community by becoming a Love Where You Live volunteer.
We consider our Love Where You Live volunteers to be the eyes and ears of our communities. The volunteers role is to help improve service delivery by reporting street scene issues such as potholes, graffiti, fly tipping, litter etc.
There is no minimum commitment. How much time you put in is entirely up to you.
Apply to be a Love Where You Live Volunteer