Here in Rotherham, we have seen the direct impact of climate change in recent years, with devastating floods in 2007 and 2019. Rotherham Council is determined to take positive steps to mitigate the impact of climate change.
On 30th October 2019, Rotherham Council declared a Climate Emergency and set out a plan of action to reduce carbon emissions generated by the Council, businesses, other organisations and individuals across our borough.
The following targets have been set to reduce carbon emissions in our borough:
The Council's carbon emissions to be at net zero by 2030 (NZ30)
Rotherham-wide carbon emissions to be at net zero by 2040 (NZ40)
We can all make a difference to our climate and potentially save money in the process.
Rotherham floods, 2007 and 2019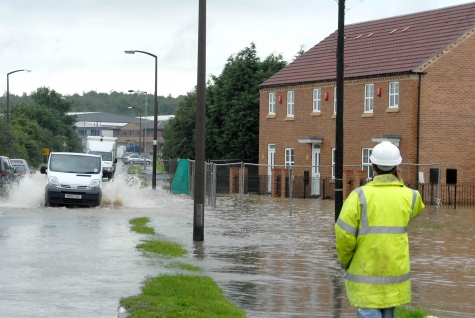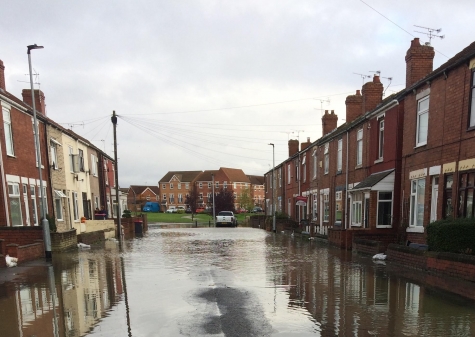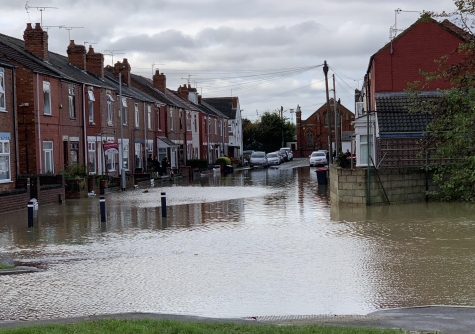 A time for change
This video was produced by young people in Rotherham who are campaigning for action on climate change.
What's in our plan?
We have identified seven climate themes which will contribute to the pursuit of the long-term targets. These are:
Energy – focuses on the energy used in Council operations and services provided, and energy used by contractors.
Housing – refers to emissions associated with domestic energy usage. This includes social housing and private housing.
Transport – includes emissions from the Council's fleet and "grey fleet", and from public and private transport usage across the borough.
Waste – working across the South Yorkshire authorities through the South Yorkshire Waste Strategy, we will explore extending sustainable waste processing and reducing waste.
Built and natural environment – incorporates considerations of CO2 typically associated with planning and the urban environment, as well as CO2 capture by green infrastructure, such as trees.
Influence – recognises that to have a meaningful impact on borough-wide emissions, we must work alongside other organisations operating in the borough to secure commitments on reduction and specific pledges to act on this. Alongside this work is a commitment to lobby regionally and nationally to inform policy developments.
Engagement – this recognises that the overwhelming majority of emissions from Rotherham are not related to Council activities. Therefore, an effective engagement strategy is required to commit residents and businesses to climate reduction.