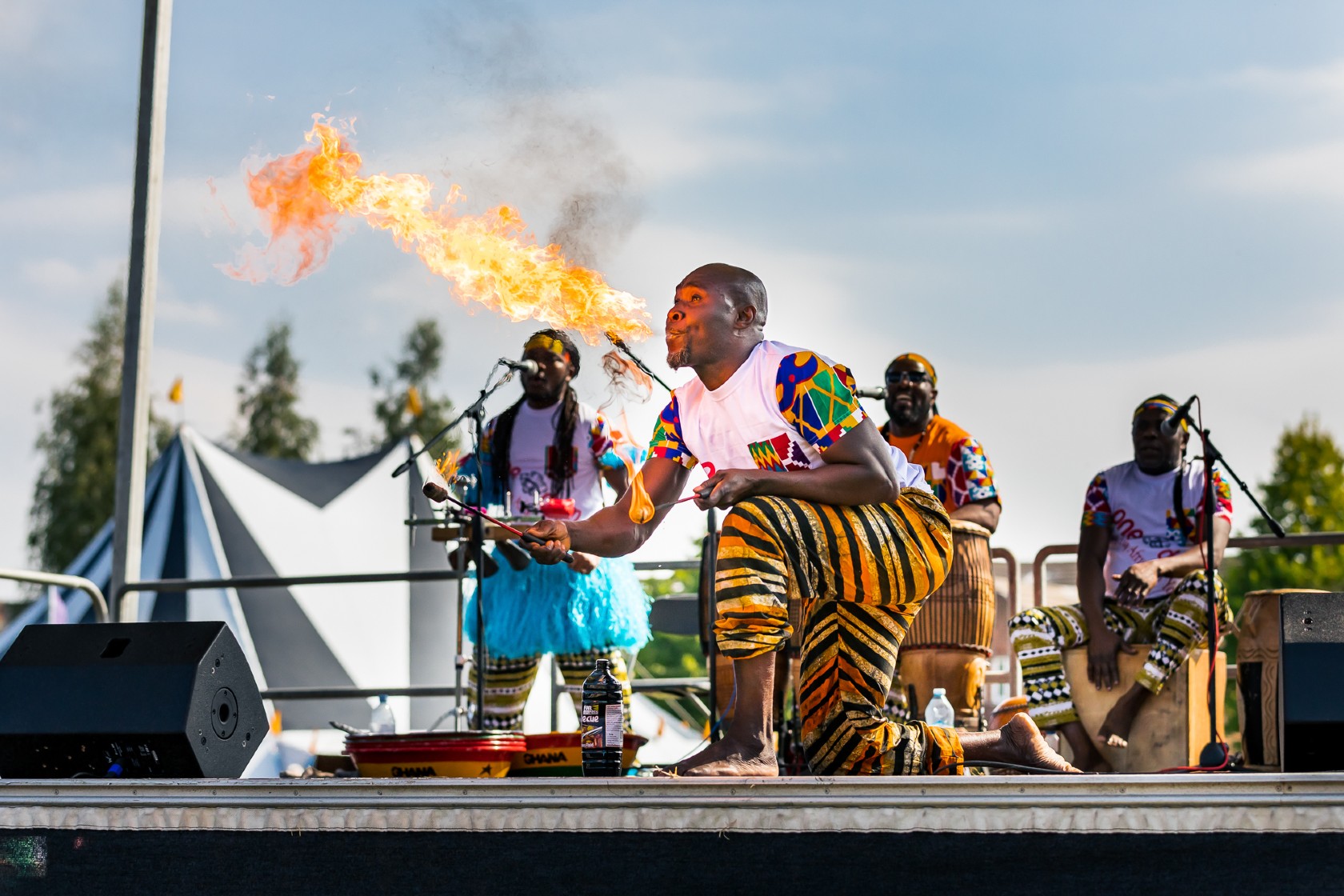 We are really looking forward to welcoming you back to Rotherham's biggest cultural festival on Saturday 3 and Sunday 4 September offering music, dance, food, art, performance and more!
Stay in-the-know by following the Rotherham Show Facebook page.
You're also welcome to get in touch with the Rotherham Show team if you'd like to:
Register interest in trade/charity stall bookings for 2022
Absolutely loved it! We come every year but this year topped them all. Really, really well thought out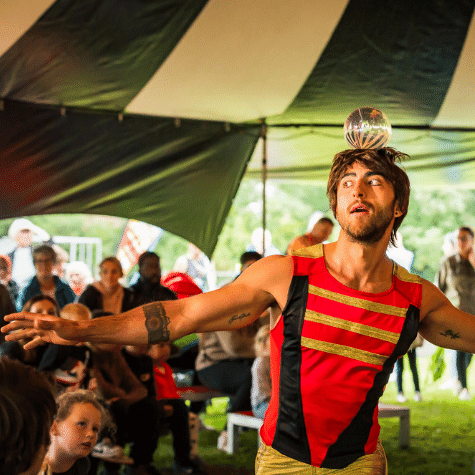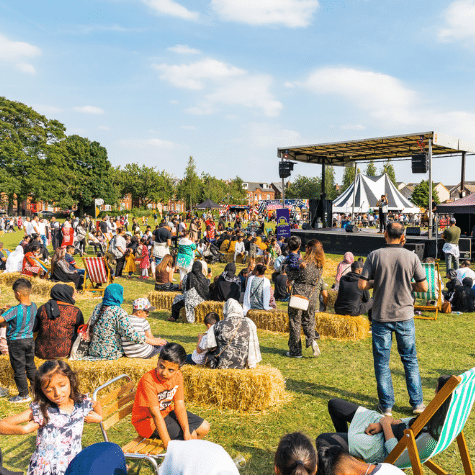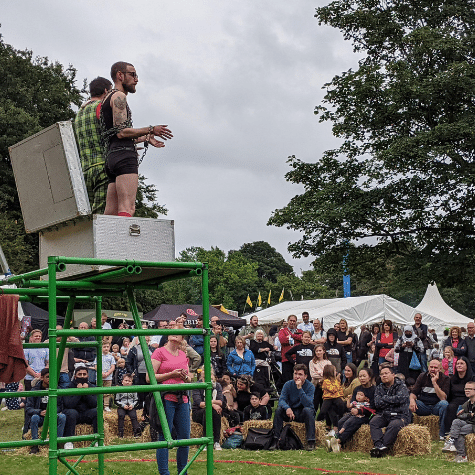 We have been to the Rotherham Show today and it was AMAZING! Made some wonderful memories.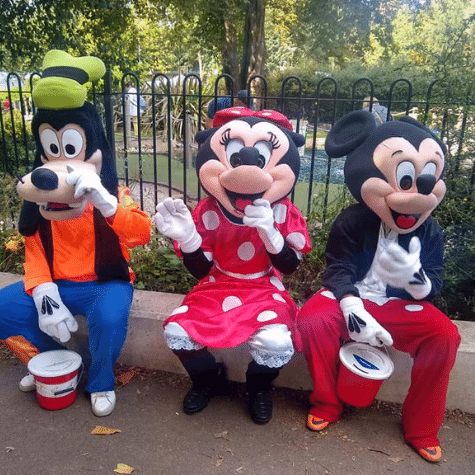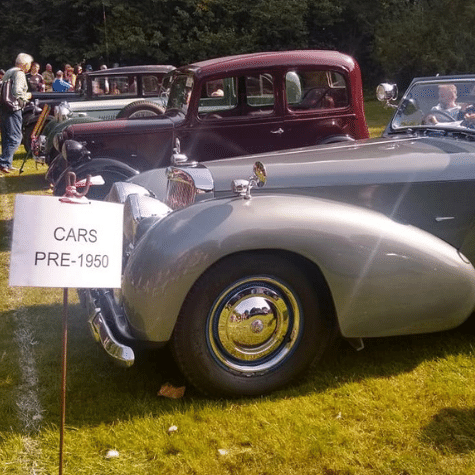 Went to the show for the first time ever, it was huge, well organized over the whole park, so although there were plenty of people, one didn't feel crowded......will definitely visit again next year.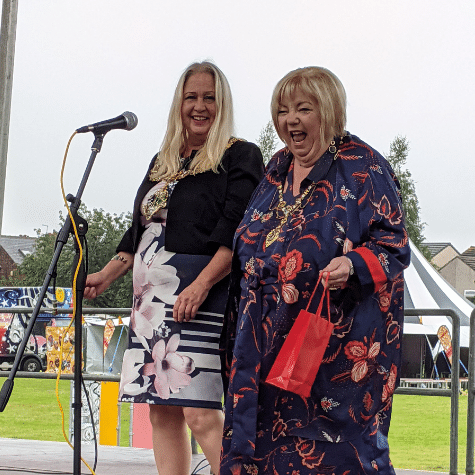 What a fantastic free day out, so much to see and do, and something literally for everyone..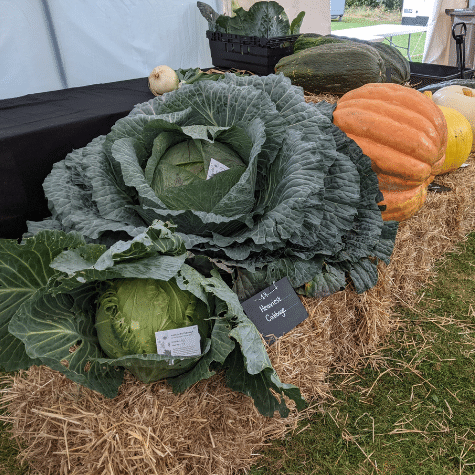 It was great. Well organised. Good mix of activities, shows, stalls etc. Everything spaced out so everyone felt safe and comfortable...Well done and great to be back out enjoying events again.