Packed full of family-friendly activities, the Children and Families area is perfect for kids of all ages. Whether you want to get active, thrilled, creative, cultured or calm – it's all here! Attractions will include...
Playful Anywhere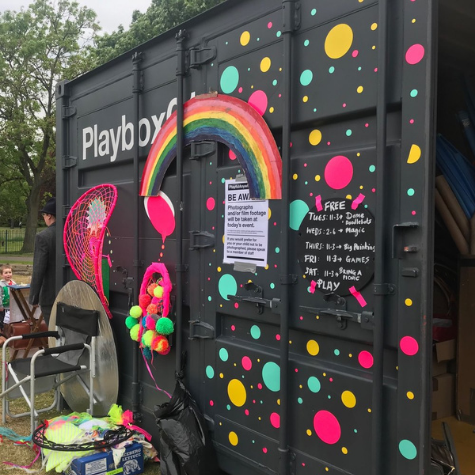 Playful Anywhere are inviting you to join them at Playbox001 and their Wonderdome to brush up on your hula hooping skills, engineer a giant marble run, make a wonderful Lego creation, become a ping pong master, join the space (hopper) race or simply chill out watching pretty ribbons flutter while making a pom pom. Playful Anywhere are a Leeds-based social enterprise is on a mission to catalyse creativity, inventiveness and playfulness.
Cardboard City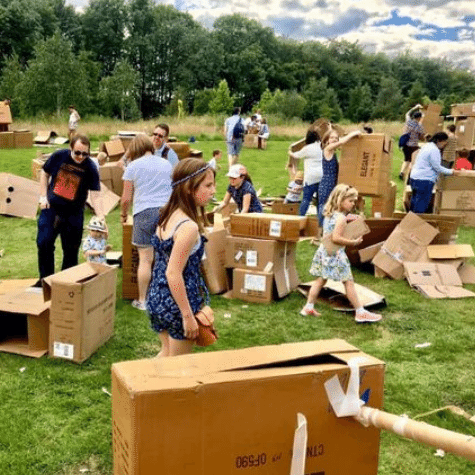 Build, create and play in this cardboard box adventure brought to you by arts organisation Responsible Fishing. They take the old saying 'the box is often more interesting than the toy' to another level. Imagine having not one box, not a handful of boxes but a lorry load of boxes to play with! If the only limit what you can imagine - what will you create?
Strong Enough by Strong Lady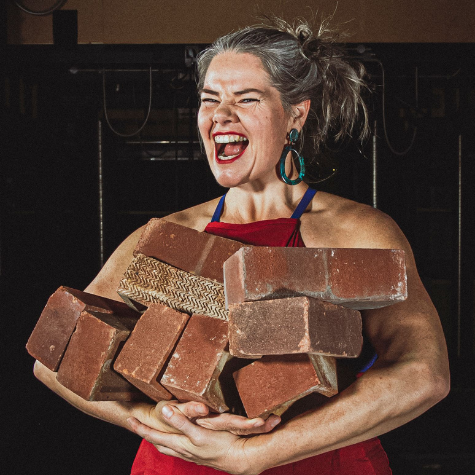 STRONG ENOUGH is a powerful celebration of finding strength in unexpected places. A circus Strong Lady tells a cascade of stories from real people, about a time when they were strong. Circus skills, feats of strength, a voiceover soundtrack and storytelling reveal the ways that strength is built when we are at our edge.
Building on 20 years of touring the world as a Strong Lady, this new show is surprising, funny and full of hope... an optimistic declaration that we are STRONG ENOUGH! Catch the show on...

Friday - 1pm and 3pm
Saturday - 12:30pm and 4pm
Sunday - 1pm and 4pm
The Maniax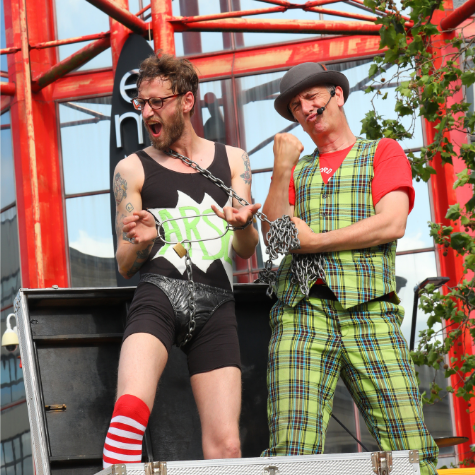 Twice winners of the prestigious 'Street Show of The Year' award this is a hilarious, spectacular comedy performance that has been performed all over the world. Based on an amazing Houdini style escape, the show is packed with stunts, illusions and great comic routines. Expect award-winning giggling! Catch them on...

Saturday - 2pm
Sunday - 11:30am and 2pm
Grimm & Co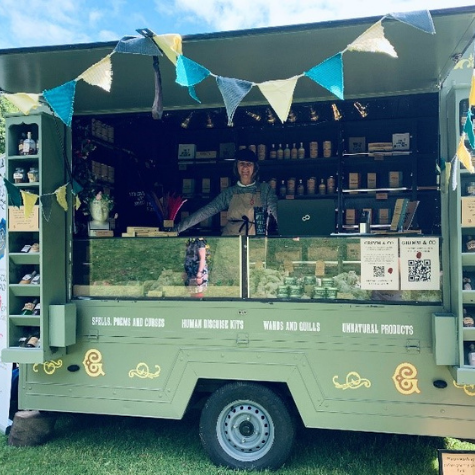 Grimm & Co provide creative experiences to champion the writer in every child. If you require an upgrade on word wands, or need a top up for your potion pantry, our apothecary can cater for your every enchanted need, including free books! Visit them to discover more!
Fun Fair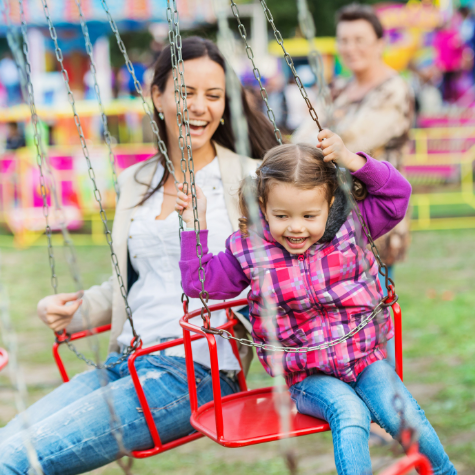 What show would be complete without a fun fair? The rides, games and attractions for all ages will be open throughout the show weekend.
Library Hub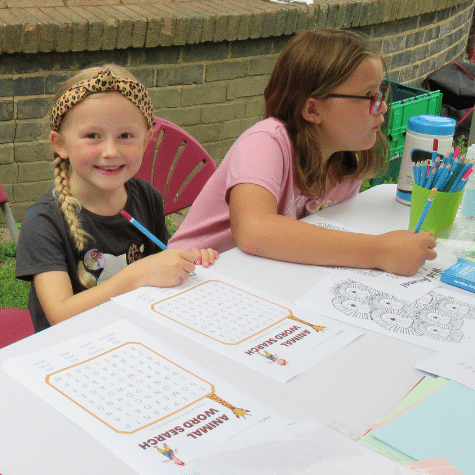 Rotherham Libraries have lots of fun activities for children over the show weekend, including story times, sing-alongs, colouring sheets and puzzles. They will also be demonstrating a range of e-books, e-magazines, e-newspapers and e-comics as well as offering the chance for visitors to talk to staff about the future of library services.
You can even join the library and gain access to online services – plus, giveaways and books galore! Join them in the Library Hub in the Children and Families area at Rotherham Show.