How the Council works
Management (You are here)
Management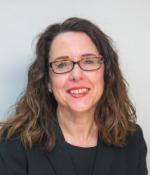 Chief Executive
The Chief Executive is the head of the officers and is responsible for implementing the Council's policies. The Chief Executive also manages the day to day running of the Council and its services.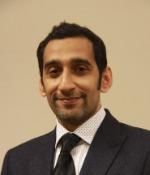 Assistant Chief Executive
The Assistant Chief Executive reports to the Chief Executive. They work with officers and councillors to transform the Council.
The focus is on corporate services in the Council which are:
Communications and Marketing
Democratic Services (including Scrutiny)
Human Resources
Performance, Intelligence and Improvement
Senior Leadership Team
The Senior Leadership Team is led by the Chief Executive of the Council and includes four Strategic Directors.
The Council is divided up into four departments known as Directorates:
Finance and Customer Services
Regeneration and Environment
Adult Care, Housing and Public Health
Children and Young People's Services
Download the chart
All published salary information for senior Council staff is available to view and download.
Download the salaries list
Previous page Next page