Boston Castle – could you volunteer?
Published Tuesday, 29th May 2018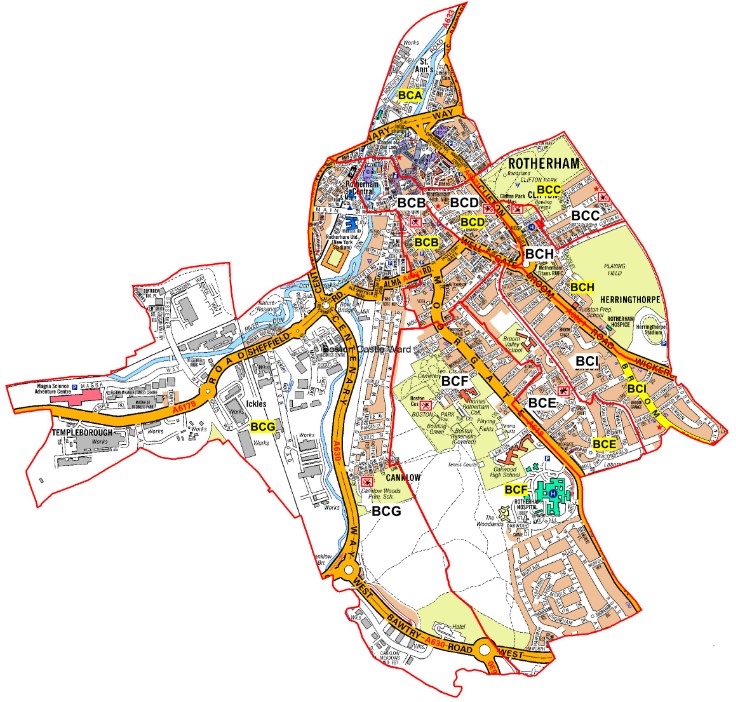 National Volunteers' Week starts this Friday, and Rotherham's Boston Castle is calling for local people with a few hours to spare to come and volunteer at the historic building and park.
Whether you are looking to gain experience for your CV, share your enthusiasm for local history or like to meet new people, there are a range of opportunities to help make a difference in this beautiful setting.
Cllr Sarah Allen, Rotherham Council's Cabinet Member for Cleaner, Greener Communities, said: "Boston Castle and Park is a fascinating part of Rotherham's heritage, which brings to life the story of the Earl of Effingham, as well as the many people who lived in the Castle and worked in the Park and surrounding area over the years.
"Volunteering offers great opportunities for local residents to get involved at the Castle and Park, to meet people and learn new skills; if you think you could spare a few hours every week, we'd love to hear from you.
"If you've never visited before, why not come along and see what the Castle and Park have to offer? As well as exploring the castle, the Earl's former hunting lodge, you can even take a roof tour and admire amazing long-distance views across Rotherham," she added.
New for this season, Boston Castle is currently displaying the work of local artist Eric Howsam. Eric (85) is from Brinsworth and took up painting as a hobby, when he retired from his job as a commercial artist in the 1980s. His art is mainly in acrylic or pen and ink and includes local scenes, 1920s style and nature.
Boston Castle is open from 11.00 am – 3.00 pm from 1 April to 30 September on a Tuesday, Wednesday, Saturday and Sunday each week and on Bank Holiday Mondays.
For more information and to find out what's on, please see Boston Castle's Facebook page:
Visit Boston Castle's Facebook page
If you or anyone you know is interested in volunteering opportunities at Boston Castle, please contact:
Email Boston Castle
Call Wendy Foster on 01709 336633