Exploratory works take place on Rotherham's 'banana plantation'
Published Wednesday, 24th October 2018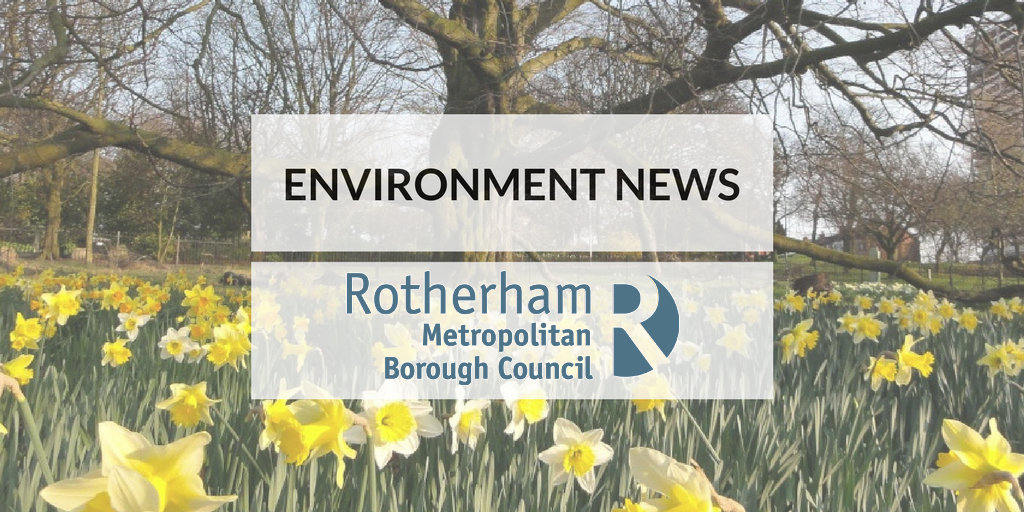 A Rotherham-based firm is to carry out exploratory work on an area of Council-owned land near Infirmary Road, Parkgate.
The site is commonly known as 'Banana Tip' or 'Banana Plantation' because of its shape, and is used by local people for informal activities such as dog-walking.
Local company Steelphalt would like to find out whether slag tipped on the land several decades ago could be extracted for use in their road-stone manufacturing plant at Templeborough.
The investigations will involve digging some trial pits and sinking two bore holes.
Rotherham Council has agreed to Steelphalt's request to undertake the initial exploratory work, following consultation with local people and careful examination of the proposed working methods.
The works would take a few days to complete and the land would be fully reinstated afterwards.
Samples of excavated material will be taken away for analysis and Steelphalt may then return to the site to gather more information.
Rotherham Council's Cabinet Member for Cleaner, Greener Communities, Cllr Sarah Allen, said: "I have visited the site with local councillors and spoken with nearby residents. I can see how important the site is to the community. The Council is committed to providing green spaces such as this to enhance local environments and encourage people to get outdoors more often. Any works beyond initial explorations would be subject to full planning applications."
The first phase of the investigatory works is due to take place on Wednesday 31 October. A representative of Steelphalt will be present on site during these works, and will be able to answer any questions that members of the public may have.