Further plans to tackle anti-social behaviour
Published Wednesday, 29th May 2019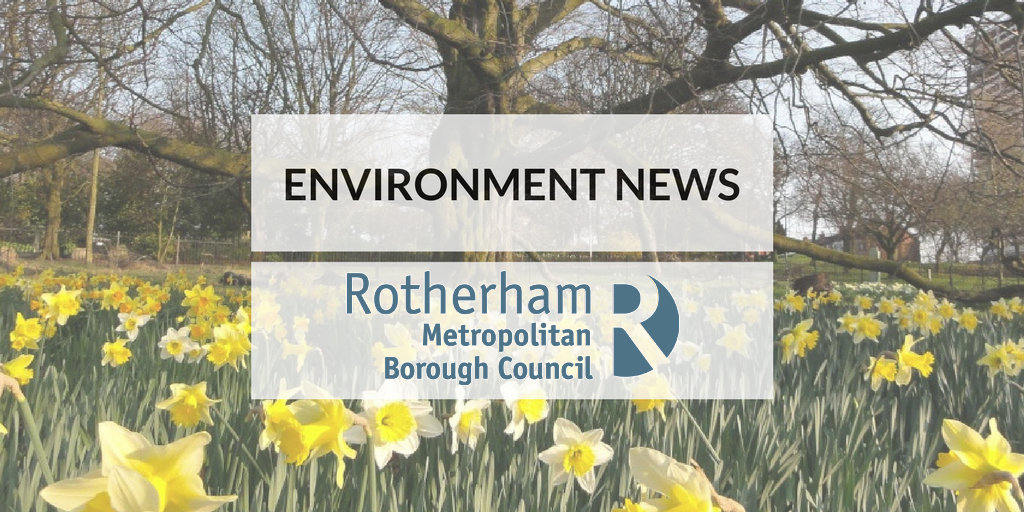 Community backing has been given to further plans to tackle anti-social behaviour in a Rotherham area.
Rotherham Council is planning to introduce a Public Spaces Protection Order (PSPO) in and around Fitzwilliam Road. This will complement on-going initiatives in the area to tackle such issues.
A recent consultation exercise revealed 74 per cent of residents supported the idea of a PSPO, which would run the length of Fitzwilliam Road, expanding out to Doncaster Road to the south and the River Don to the north.
This will give some Council staff and police the power to issue fixed penalty notices to those who breach the terms of the order.
Under the plans people found drinking alcohol in the street; using foul or abusive language or creating noise nuisance in public spaces could be fined up to £100 or be liable for prosecution.
Businesses could also be fined if they do not keep the public parts of their premises free from litter and waste.
Cllr Emma Hoddinott, Cabinet Member for Waste, Roads and Community Safety said: "We have listened to what people wanted in the consultation and made some changes to the proposals as a result of their feedback.
"But it is clear that there was support from across the community to give our staff and the police this additional tool to support residents to tackle anti-social behaviour."
The proposal also includes a recommendation to pilot a 'Tidy Garden Scheme' to encourage people to look after their gardens and driveways.
The plans will be considered by the Council's Cabinet on Monday 10 June.
If approved, the PSPO will come into effect for a period of three years from the beginning of July.