An Invitation to Sponsor
Closing date for applications is March 12th 2021
We're looking for an inclusive school partner which shares Rotherham's vision for education and welcoming children to an environment where they will achieve and thrive.
Information Event - Friday 26th February
We are hosting a virtual information event on Friday 26th February, between 10:30am and 12 noon. We will provide more information about our vision for the school, share more detailed plans of the site and answer your questions.
If you would like to attend please send an email to semhfreeschool@rotherham.gov.uk and we will send you a link. The meeting will be hosted via MS Teams.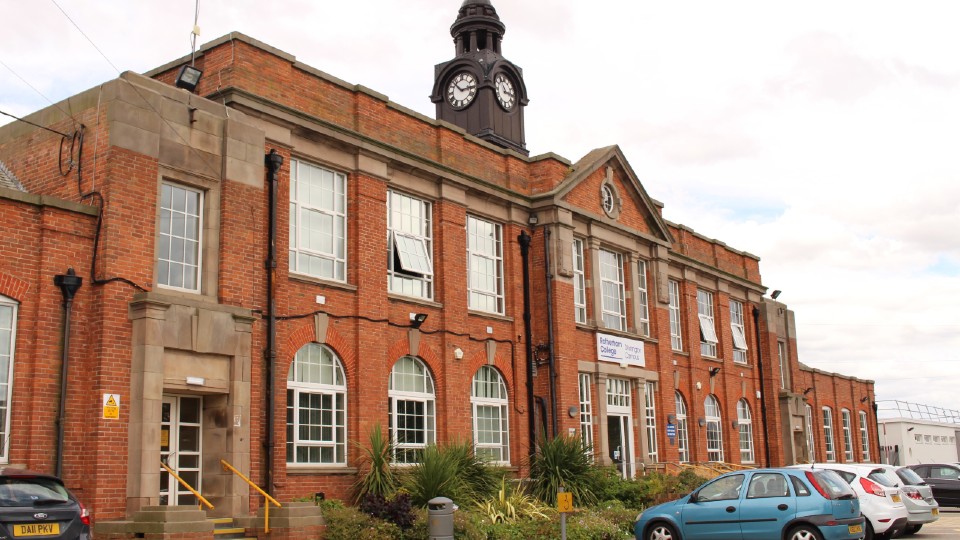 Our Social, Emotional and Mental Health (SEMH) special school, located in Dinnington, needs a sponsor which can create a world class education environment and an outstanding experience for the children and young people who will attend.
We're seeking a sponsor early on in the process of this exciting school development so that we can work together with parents, children and young people, the local community, partners and professionals who will be involved in delivering education for children with Social, Emotional and Mental Health Difficulties in Rotherham. We are committed to a strong process of co-production and our school partner will be too.
Invitation to tender pack
The prospectus and specification document, and supporting documentation are available to review here.
Your application
If you are interested in submitting an application please download the full application pack, available from the current opportunities page on YORtender (ref: DN525000).
The process to submit an application is via the YORtender portal; this will ensure a well-managed and transparent process. All submissions must also be made through YORtender using the same reference number DN525000