Measuring Success, Conclusion and Next Steps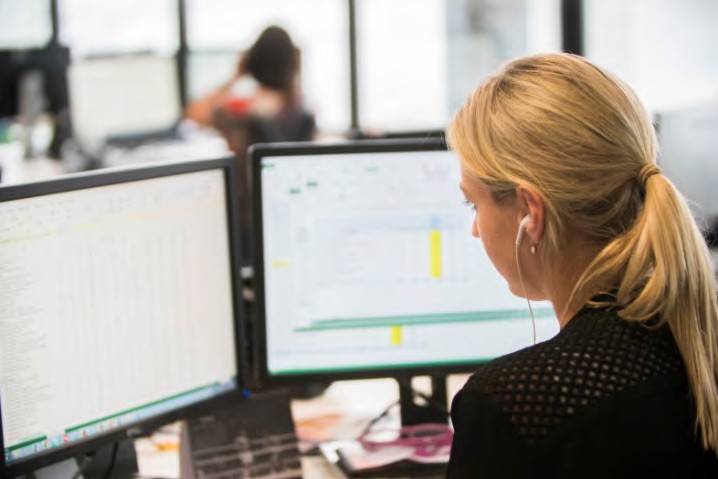 Measuring Success
The Government Digital Strategy suggests these measures to assess the success of digital service provision:
Transaction costs
Transaction completion rates
Online service take-up levels
User satisfaction
We will review and develop appropriate performance indicators to support our digital work.
In addition to the above, these will include measures of our success in delivering the best possible viable services for our communities within the constraints of existing and future budgets.
Conclusion and Next Steps
The vision we have laid out is ambitious and will require a significant change in approach and culture within the Council regarding digital technology. There is enormous potential for digital technology to transform the way we work and deliver services in Rotherham but, in order to realise this potential, we need to embed the priorities and principles laid out in this strategy across the Council.
This means improving our online offer, up-skilling our workforce, improving access to technology and the skills required to use it among our residents and harnessing technology to collaborate effectively with our partners. In the current financial climate this represents a significant challenge, but it is one that we need to overcome in order to deliver a high level of service for Rotherham's residents over the coming years and to ensure we are not left behind by the digital revolution that is under way.