Digital Workforce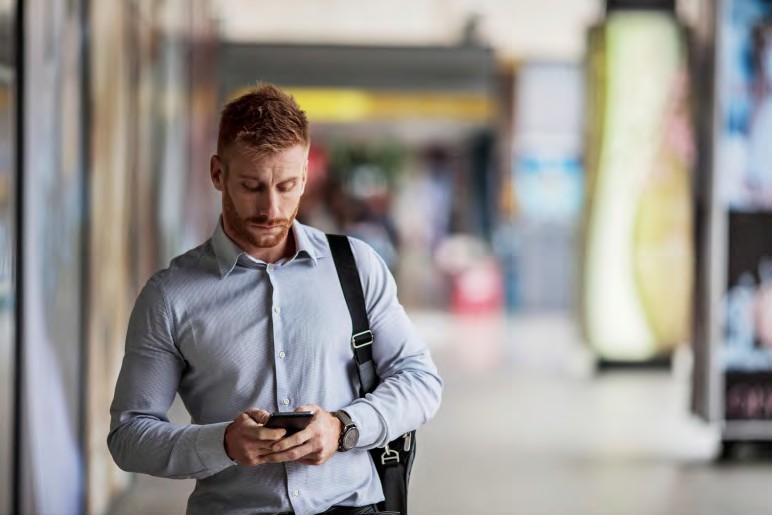 "Staff will have the digital tools and skills required to deliver services effectively and efficiently."
The Council uses appropriate technology (infrastructure, software) to support its wide range of business requirements. We welcome and evaluate new developments and exploit them as we renew and refresh our technology to meet future demands and expectations.
Digital technology and the opportunities it provides will become a key consideration in service planning and policy development across the Council.
Directors will review and lead on the delivery of digital technology across the Council and councillors will be kept informed of digital developments on a regular basis.
The technology our workforce uses will more closely reflect that currently being used successfully in private sector organisations and by staff at home;
We will encourage piloting of new technologies at small cost and scale to test new ideas, working with our public sector partners and private sector companies.
Develop innovative, lean and efficient ICT infrastructure capable of delivering Council and customer requirements, using technologies that will enhance service delivery, simplify access and improve the customer experience – making internal and external services simple, easy and pleasurable to use;
Continue to exploit hybrid cloud options where they can be shown to enhance resilience and flexibility, with an aim of ensuring the most cost-effective and secure solutions that will also support the principles of maximising availability;
We will continue on our journey towards becoming a paperless organisation by extending the use of our existing Electronic Document Records Management Systems (EDRMS) to more areas of the Council - including an ePost facility.
Continue to support the Public Sector Network (PSN) initiative as part of promoting shared infrastructures and networks and sharing information/accessing systems securely;
Explore the possibilities of developing an Open Technology Platform ('Government as a Platform');
Maintain and review our Information Asset Register to facilitate an understanding of the Council's digital assets, which are central to service delivery, sharing and using information effectively;
Build in flexibility into service development by promoting the use of Agile (collaborative and incremental) development techniques;
Promote the adoption of common information exchange formats in order to link existing systems to each other;
Take advantage of the emerging technologies to redesign smarter public services around Rotherham's citizens and businesses;
Take advantage of the emerging 'Internet of things' to redesign smarter public services around Rotherham's citizens and businesses;
Undertake regular and routine reviews of third party software contracts, assessing them for their suitability for self-service, accessibility, their focus on the customer journey and integration with existing software; to continually demonstrate best value and fitness for purpose;
Ensure our systems are appropriately resilient and that there are robust arrangements and procedures in place to ensure service continuity in the event of a failure;
When commissioning, procuring or redesigning for online transactional services, ensure that new systems are sourced through Government Frameworks where appropriate, use open formats for storage and retrieval and comply with Digital by Design and Open by Default standards
Council colleagues and Elected Members will be encouraged to develop their digital skills. We will ensure that colleagues have the right skills, capabilities and technical tools. We will:
Foster and support the development of Digital Literacy at all levels of the organisation and among our customers;
Continue the desktop transformation project to replace PCs / other client devices with up to date technology;
Ensure that new and redesigned transactional services are operated and improved by skilled and experienced managers, with clear accountability for quality and take up;
Embed digital skills throughout the organisation, from hiring, induction and beyond;
Review how we share information internally.