What do you think?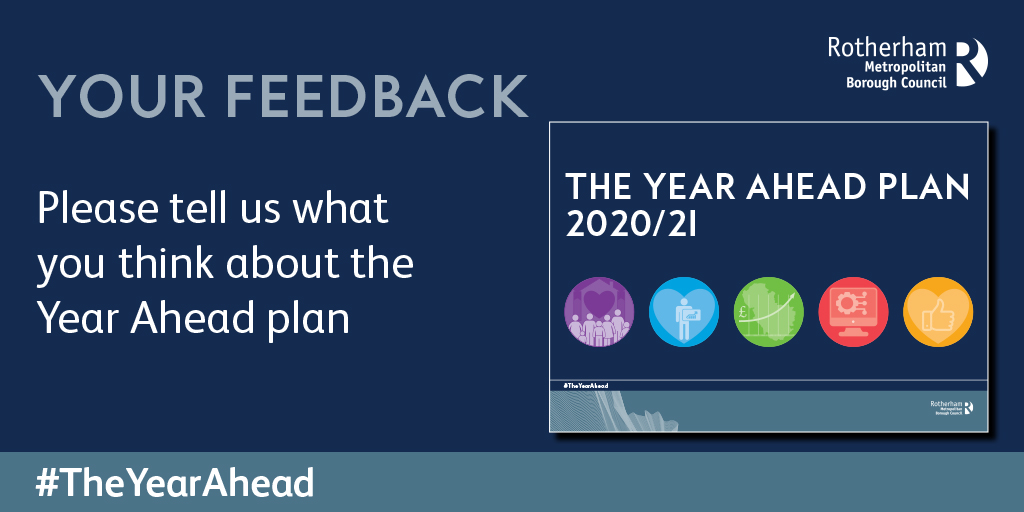 Now that you've read the summary of our Year Ahead plan, please take five minutes to tell us what you think.
Are we addressing the issues that matter to you, your family and your community as we continue to deal with the effects of the pandemic and recover from it? Are we proposing to go about it in the right way?
Tell us what you like and don't like about how we're proposing to move forward – and if you don't agree, let us know what you'd like to see done differently.
Don't forget, you can also download the full version of the Year Ahead Plan to see our proposals in more detail, including information on individual activities linked to each theme and when they will take place.