Rotherham Renaissance Flood Alleviation Scheme (RRFAS)


The Council are progressing work to construct a much needed flood alleviation scheme (FAS) to reduce the risk of flooding from the River Don and its tributaries.
The FAS extends along a 5 kilometre long stretch of the River Don through the Templeborough, town centre and Parkgate areas of Rotherham.
The FAS is being delivered in a number of phases, and over several years. When all FAS phases are complete, this will significantly reduce the impacts of flooding from catchment wide rainfall events such as June 2007 and November 2019.
The FAS will reduce the risk of flooding to around 400 existing businesses and strategic parts of the highway, rail and tram/train networks. This includes the A630, A633, A6123, Rotherham Central station and Parkgate station.
Work on the Forge Island section of the FAS started in 2019 and was completed in 2020, in advance of a substantial town centre regeneration project that is to be located on Forge Island.
The next phase of the Rotherham Renaissance Flood Alleviation scheme to be constructed includes:
0.5km of new flood defences upstream of the Rotherham United FC stadium, located along the canal side near Ickles Lock, the canal towpaths, Brinsworth Street and the railway
Parkgate area, including works at Scrooby Lane, Occupation Road, Taylors Lane and alongside the railway and canal
The overall cost of this phase 2A(as shown on drawing below) is approximately £3.2m. This is being joint funded using £1.6m of European Regional Development Fund (ERDF) and £1.6m from the Council's Town Centre Investment Fund
Works started in the Parkgate area during Summer 2020 and the upstream flood defences are due to start in Winter/Spring 2021. This work is due to be completed in 2022.
Overall extent of FAS works: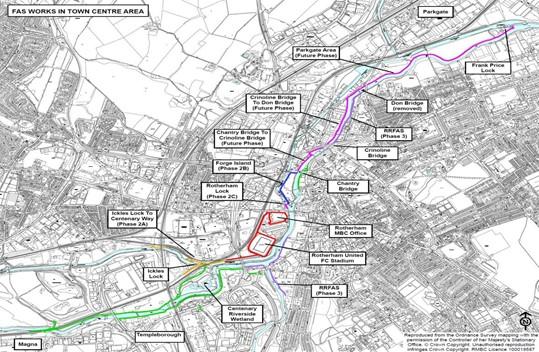 Debris left on Ickles Lock after November 2019 floods: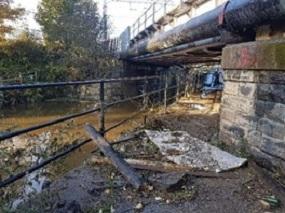 Flooded impassable canal towpath upstream of Rotherham United stadium, November 2019:
Scrooby Lane, Parkgate, November 2019 floods: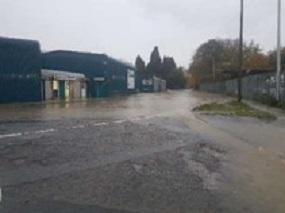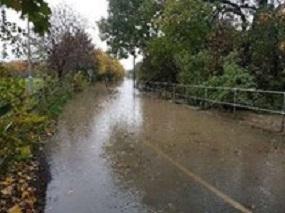 Existing location (Canal towpath) upstream from Rotherham United Stadium, where part of the proposed flood alleviation scheme will be constructed: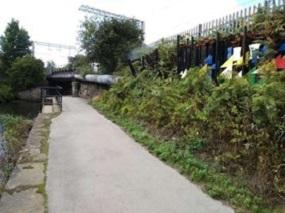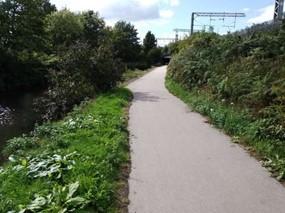 Construction works carried out at Occupation Road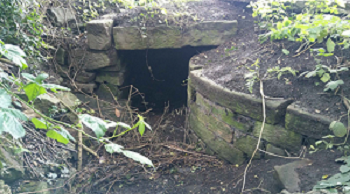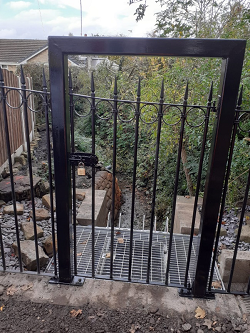 Construction works carried out at Taylors Lane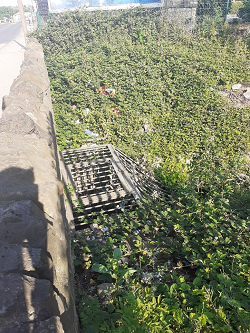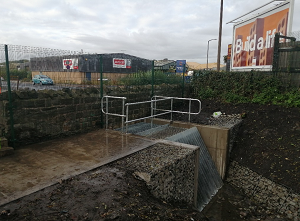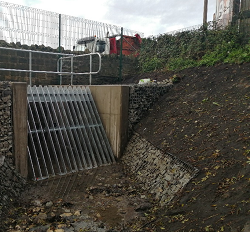 Construction works carried out at Scrooby Lane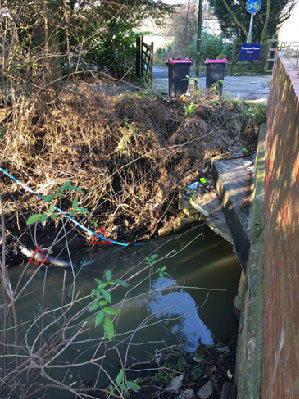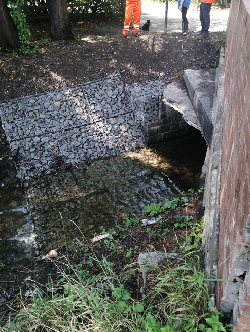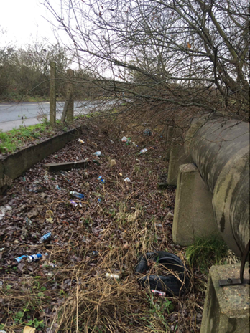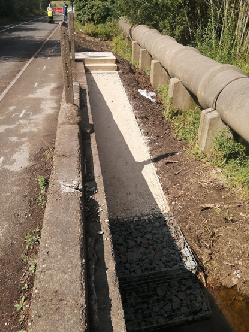 For further information please email Sean.davis@rotherham.gov.uk