Who we work with
We work with children and young people aged 0 – 25.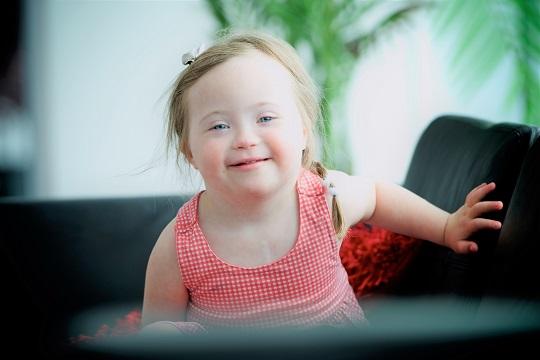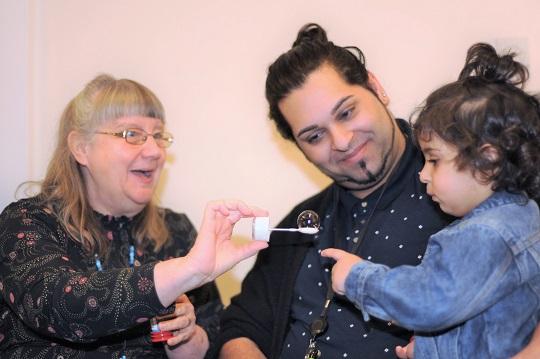 Portage practitioners work with children and families from birth until entry into Foundation One.
The Educational Psychology Service works with children from 2 years upwards both in private/ voluntary/ independent Early Years providers and Local Authority provision.
Schools and educational settings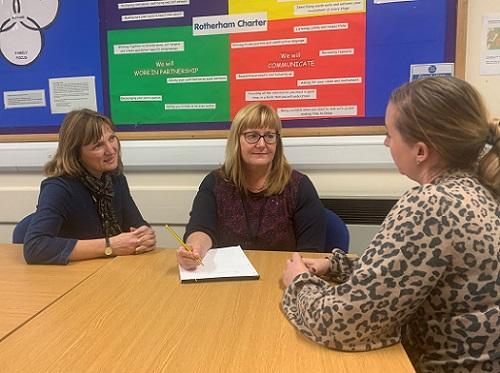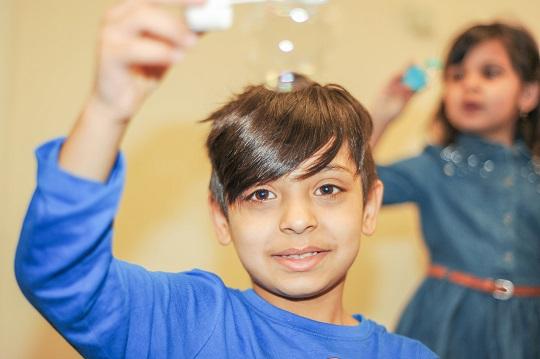 Educational Psychologists (EPs) mainly work within schools and other educational settings. We carry out statutory and other work directed by the Local Authority, for example in response to critical incidents, but we also carry out support work that is bought in by schools.
Post 16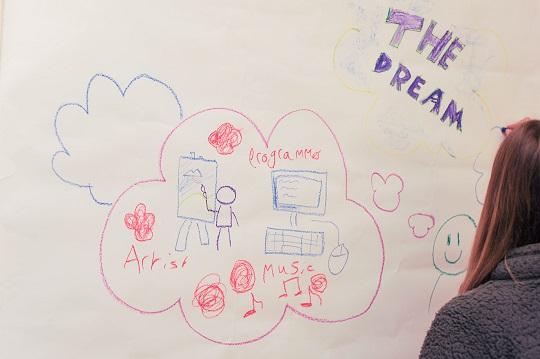 Educational Psychologists can be asked by the Local Authority, or local colleges and providers who buy into the service, to work with young people up to the age of 25 who have special educational needs and/or disabilities. Consent is needed from the young person before the Educational Psychologist is able to work with them