Rotherham Cycling Strategy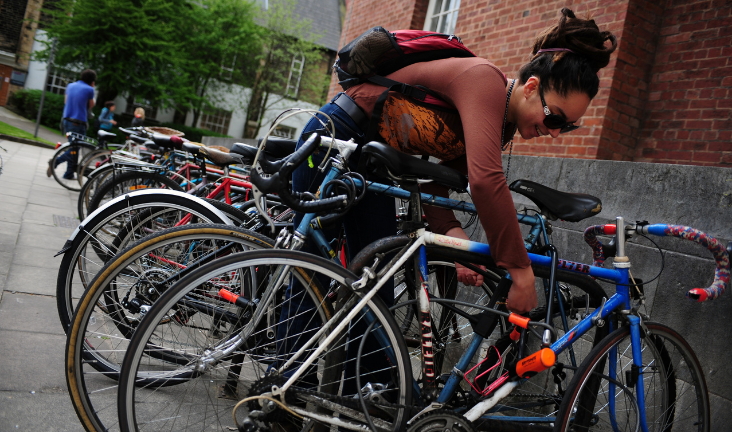 Cycling has a key role to play in reducing traffic congestion and harmful emissions, providing affordable transport and helping people stay physically and mentally healthy.
That's why we want to make cycling in Rotherham simple, safe and accessible.
The Rotherham Cycling Strategy will provide guiding principles from which we will work to improve the borough's cycling provision and encourage more people to make more journeys by bike.
Bikeability training for schools
To book cycle training to national standards for schools in Rotherham please contact:
Cycle North
Andrew Crossley
andrew.crossley@cyclenorth.co.uk
07504 282133

Find out more about the National Standard for Cycle Training