Benefits of Your Account
'Your Account' is the easiest way to access council services online. Benefits of signing up to the 'Your Account' facility include access to council tax bills online, the ability to apply for council tax discounts and update your details and apply for benefits online.
Over the coming weeks we will begin to introduce more features to the 'Your Account' facility online, including checking your rent balance online, requesting additional bins and tracking progress of such requests.
Your Account is:
always available: 24 hours a day, 7 days a week
quick and easy to use
safe and secure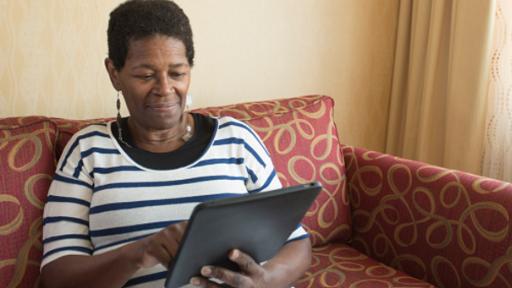 User Testing
Join our 'User Testing Team' to help ensure our online services are meeting your needs. Contact us to express your interest.
Contact us
Problems accessing Your Account?
If you need help with registering a new account or accessing an existing account.
Please be aware that some customers are unable to view their Benefit Notifications online due to a system error. We are working to fix this error as soon as possible.
If you have not received your sign up or password reset confirmation email:
Check your spam folder; the email will be from rotherhamcouncil.org.uk
If the email is not in your spam folder please try to register or reset your password again, the confirmation email may go to your spam folder.
If you have still not received a confirmation email and you have another email address, please try and register with the alternative email address.
If you are still experiencing problems, please complete the Contact Us form
Please note: Council Tax, Online Benefits, Business Rates & Landlord Portal will be unavailable between 06:00-07:00 and 20:00-21:00 daily.
For further Council Tax guidance please see: Your Account - Council Tax User Guide