Current Recruitment Campaigns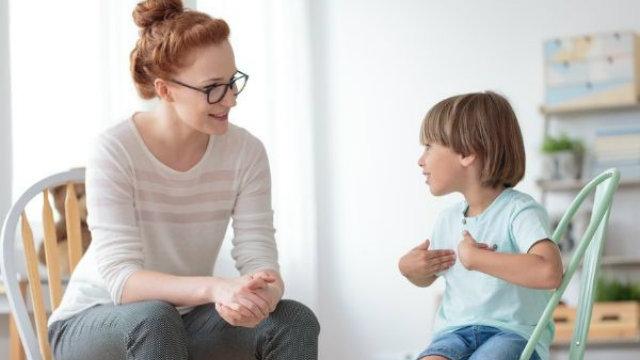 Help us achieve our ambition to become outstanding – be part of our improvement journey and the transformational change that we are making.
We are hiring, We are looking for residential staff and managers to join our team. Rotherham Council has made a significant investment in children's residential services, in order to ensure more of our children in care are placed in Rotherham, close to their families, schools and local communities.
The Council is working with adult social care employers from across Rotherham to support them to fill their job vacancies. Rotherham's Skills Academy has been developed to recruit and train people into various full-time, part-time, permanent and temporary paid job roles in the adult social care sector. Working in adult social care you will make a real difference to people's lives every day, whether you are supporting them to live at home or in residential care. If you are interested, register today.