As the cost of living increases it is important that we work together to do everything we can to support every household in Rotherham.
We are working together with partner organisations across Rotherham to ensure a Warm Welcome for residents across a range of spaces across the borough.
Warm Welcome spaces will provide an opportunity for people to come together, share and use resources, with many spaces, such as our libraries, putting on additional activity sessions through the winter.
Find your nearest Warm Welcome space
Warm Welcome UK have over 3000 registered organisations that have opened or are opening up free, warm, welcoming spaces for the public over this winter across the UK.
Every warm welcome space is unique
All warm spaces will offer a friendly welcome and comfortable environment to meet friends, socialise or just sit and peacefully enjoy a Warm Welcome.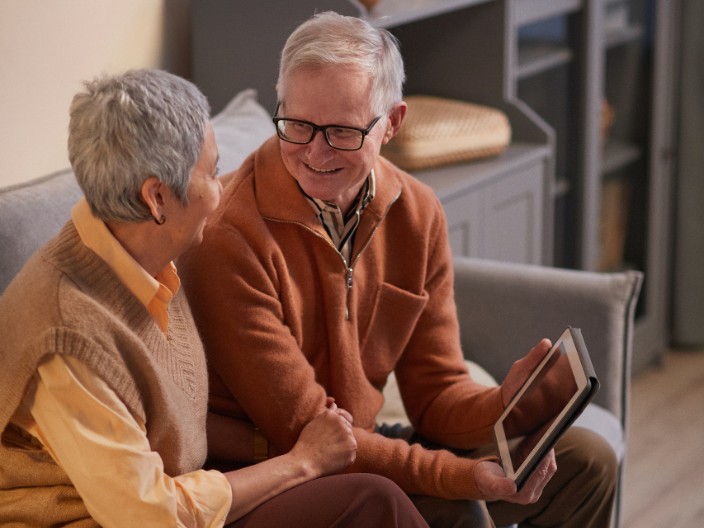 Warm Welcome Spaces at Rotherham Museums
Clifton Park Museum is open for residents to learn more about local history and discover things they never knew about Rotherham or meet with friends in the Walker Café. Check their opening times to see when you can visit.
Register your warm welcome space
Warm Welcome UK are looking to register thousands of Warm Welcome Spaces across the UK and display them on an interactive map so that anyone who needs a Warm Welcome can find it. Registered Warm Welcome Spaces will get access to exclusive campaign materials and resources, and may also be eligible for grant opportunities. By registering, you will also gain to access the map of registered spaces, allowing you to see which spaces are in your local area.