Dinnington ward - Notice of Vacancy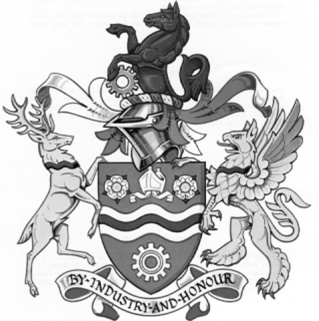 ROTHERHAM METROPOLITAN BOROUGH COUNCIL
NOTICE OF VACANCY
CASUAL VACANCY IN THE OFFICE OF COUNCILLOR
DINNINGTON WARD
NOTICE IS HEREBY GIVEN under Section 87(2) of the Local Government Act 1972 that a casual vacancy exists in the office of Borough Councillor for the DINNINGTON ward of the borough of Rotherham, due to non-attendance of Councillor Charlie Wooding for six months.
In accordance with Section 89(1)(a) of the Local Government Act 1972 a by-election must be held within 35 working days of the date of this notice.
The date of the poll has been set as Thursday 13 July 2023.
Information and a nomination pack for any prospective candidates is available from Electoral Services by emailing electoral.services@rotherham.gov.uk or call 01709 823 590.
Sharon Kemp
Returning Officer
25 May 2023