Transforming the way serve children and young people
Our plans for the development and improvement of Rotherham Children and Young People's services form part of a new, over-arching strategy that will ultimately reform and transform the way we serve the children, young people and families of Rotherham.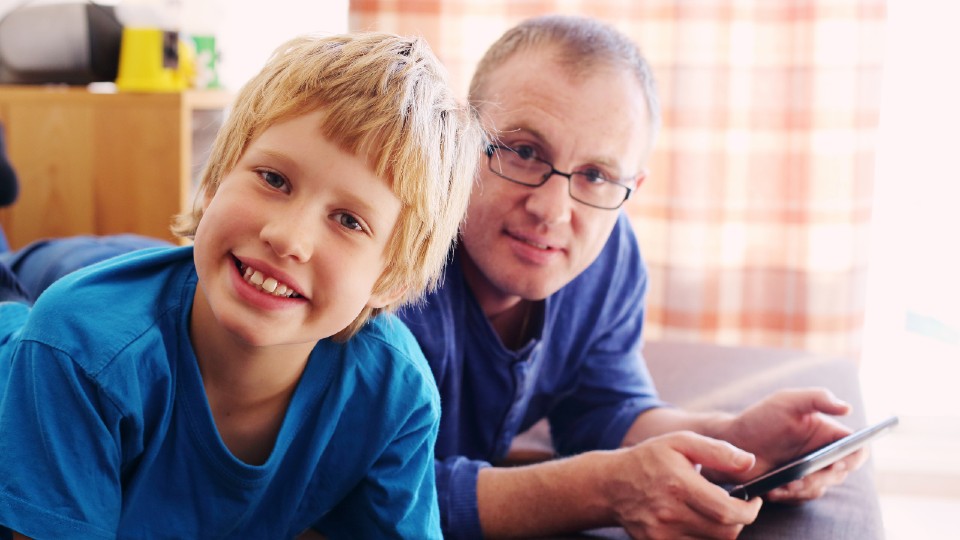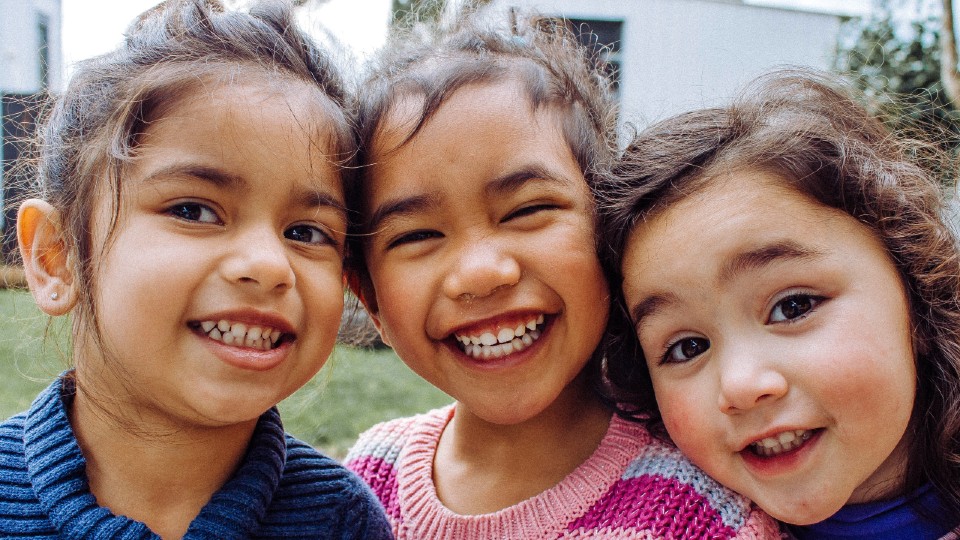 Powerful Pledges, Key Outcomes
In straightforward terms, this strategy can be distilled into some simple but powerful pledges, three key outcomes will be our measure of success:
We want to be sure that:
Children and young people are healthy and safe from harm
Children and young people start school ready to learn for life
Children, young people and their families are ready for the world of work
How we will achieve this
To achieve these aims, we need to see a growing increase in the confidence, competence and expertise of our workforce. And it's also why we are committed to making Rotherham a place where our staff are proud to work and where support, training and recognition is high on the agenda.
This why we offer a 'total reward' package which means our social workers are 'well paid, well managed and well developed'.
Continual Assessment
We will be continuously assessing every aspect of our vision in practice using the following broad criteria:
Our new leadership
The high quality of our day-to-day work
The capacity and skills of our staff
The experience of the child and their family
We are here to support the development of the next generation of Rotherham's citizens. To do this we will work even more closely with other agencies, harnessing the resources of our communities to work towards alleviating social disadvantage. We want our children and young people to be physically healthier and emotionally happier.
Rights and Voice of the Child
Most importantly of all, we will be focusing on the rights and voice of the child, ensuring they are not just safe but also getting the best possible start in life. Our job is to maximise the life chances of the most vulnerable children in our community.
And our vision will steer our course as we strive to do that.