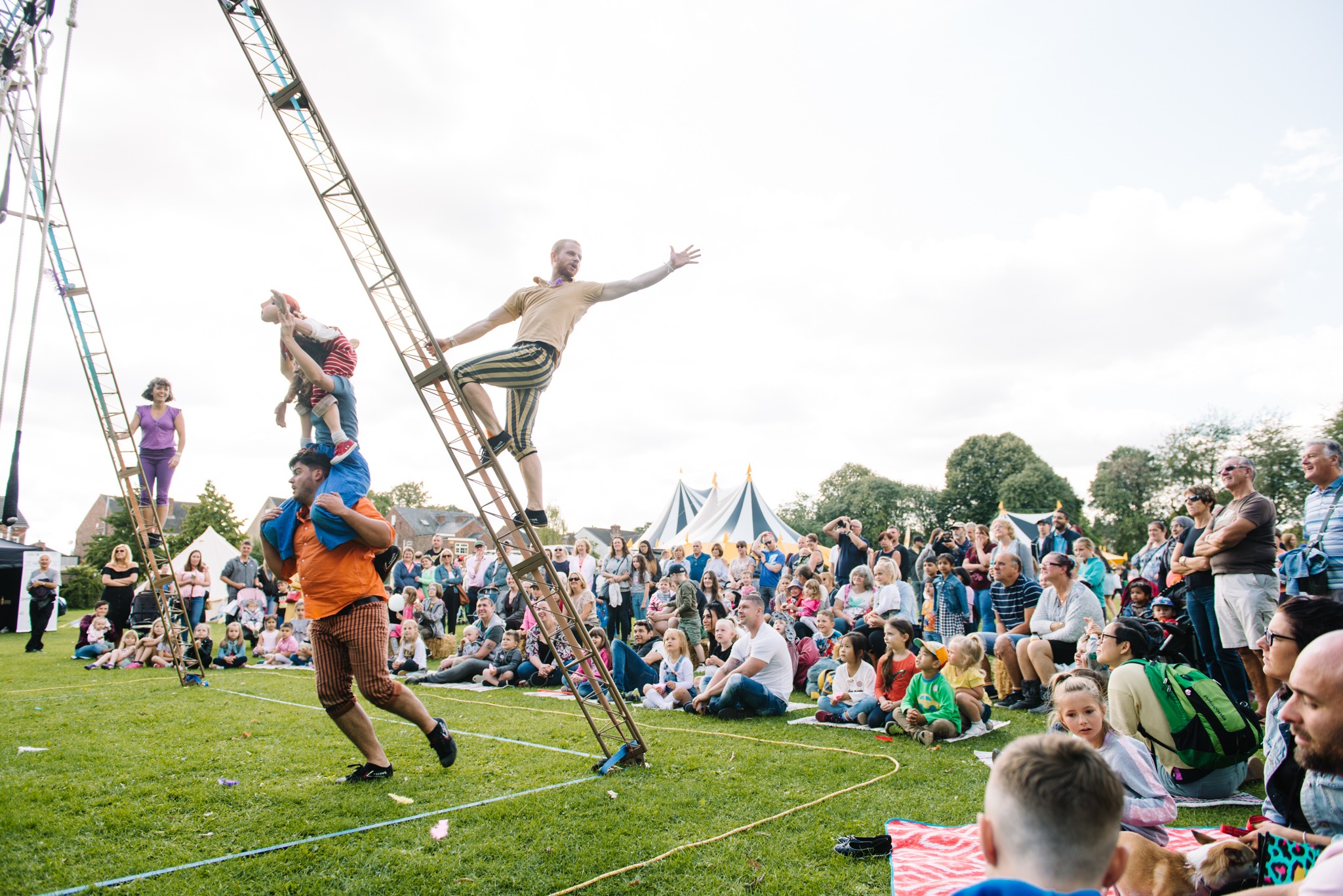 The coronavirus outbreak has made it impossible to hold this year's Rotherham Show safely, the Council has announced.
The annual Show, which attracts tens of thousands of people to Clifton Park, is one the biggest events of its kind anywhere in the country. However, regulations currently prevent events and mass gatherings, and the organisation would also be limited whilst many vendors, stall holders and artists currently either on furlough or furloughing staff.
The Council and partners will be pursuing a series of smaller cultural events, which will include online content for people to engage with from their homes, through the course of the year as restrictions are lifted. More details will be announced in due course.
Rotherham Council's Cabinet Member for Cleaner, Greener Communities, Cllr Sarah Allen, said: "We are extremely disappointed that this year's Rotherham Show will not go ahead as planned but the decision has been made with the safety of people across the borough in mind.
"We know it's a difficult time for many and over the coming months we will look to create opportunities for people to safely come together, help our communities to collectively recover, support those who have lost loved ones to grieve and celebrate the contribution of our key workers and volunteers.
"The Rotherham Show has been a firm favourite in the calendar for local residents and visitors from outside of the area for many years, but despite our best efforts it hasn't been possible to arrange it in a way that would be safe for everyone at the moment. We very much intend this to be a one-off cancellation, and we look forward to welcoming people to the Show again next year."
The decision is subject to approval at the Council's next Cabinet meeting.