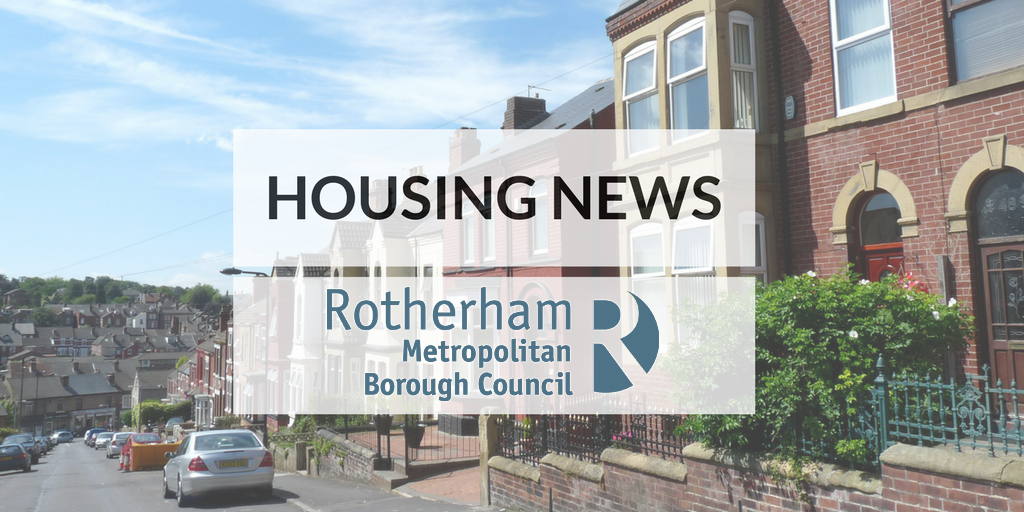 Council housing tenants may receive automated voice messages if the Council needs to contact them.
The Council is working with software business, Voicescape, to get in touch with tenants.
Any Council tenants that can't answer the call will be sent a text message along with the Council's contact number which, when they call, will be picked up by a member of the housing rents team. If nobody is available, they can leave their name and receive a call back.
Rotherham Council's Assistant Director for Housing, Tom Bell, said: "We know people can be cautious about answering calls from unknown numbers - and for good reason. Due to increasing numbers of telephone scams and telemarketing calls, it can be difficult to know what is and isn't a genuine message.
"We want people to be assured that if they are contacted we will never ask you for bank or card details unless we are processing a payment to your rent account on your behalf and thorough data protection checks have already been completed. We will also never ask anyone to send personal or financial information via text message."
Rotherham Council manages more than 20,000 homes across the borough and the new system will help the Housing Team to keep in touch with tenants.
Tenants with any concerns can contact the Council's customer service centre on 01709 336009.