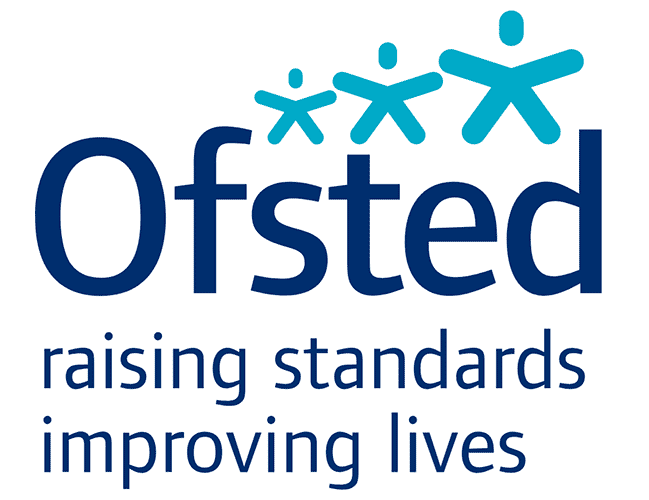 Ofsted inspectors have endorsed the way Rotherham Council has continued to provide exceptional support to children, young people and families during the Covid-19 pandemic.
Her Majesty's Inspectors carried out a virtual inspection of the service as part of a series of 'restart visits' to local authorities across the country.
The visit looked at the full range of services provided to children and young people by Rotherham Council and in particular the quality and impact of key decision-making across early help and protection, children in care and services for care leavers, together with the impact of leadership on service development.
In
a letter published by Ofsted today
(Friday 4th December), the inspection team said that the service "reacted rapidly and effectively to the COVID-19 pandemic in the early months of 2020" and that "Senior leaders ensured that, wherever possible, the services have continued to respond to need as they would have done prior to the pandemic".
The letter goes on to say that "Strong and effective multi-agency partnerships enabled the early identification of vulnerable children. Senior leaders, managers and staff have effective oversight of children and young people who need to be safeguarded and supported.

"Dynamic assessments of COVID-19 risks have allowed children to be seen directly when it is safe to do so. Detailed children's assessments enable proportionate decisions to be reached, ensuring that families receive an appropriate level of support. The voice of the child is a strength in assessments and influences care planning. The quality of written plans is not consistent for all children.
"Risks associated with child exploitation are well recognised. This enables children to receive an appropriate level of support and intervention, which has continued throughout the COVID-19 pandemic. Social workers work alongside a specialist exploitation team and youth offending services to reduce the levels of risk to children. Child-exploitation assessments seen are completed effectively and reviewed to update levels of risk when required."
A lack of local authority placements in Rotherham for children in care was highlighted as an issue, however inspectors acknowledged that work was already underway to address this.
Suzanne Joyner, Strategic Director of Children and Young People's Services at Rotherham Council, said: "The way that staff and managers have responded to the Covid-19 pandemic in Rotherham has been exceptional and I am proud that Ofsted has recognised the way the service has continued to work proactively and incredibly hard to keep children and young people safe, despite the huge challenges the pandemic has placed upon us.
"Of course, any detailed inspection like this will also highlight areas where we could do better – our ongoing improvements were addressing issues raised, and we will continue, at pace, to address these. However, the report is an overwhelmingly positive assessment of children's services in Rotherham, further building on the Good rating we received from Ofsted in 2018 and demonstrating that we are continuing to progress rapidly as we strive to achieve Excellent rated services."
Councillor Gordon Watson, Deputy Leader and Cabinet Member for Children and Young People's Services at Rotherham Council added: "People working in children's services in Rotherham have been the unsung heroes of the pandemic, so I am delighted that this inspection helps to shine a light on their magnificent work, which can often go unnoticed by people that don't come into direct contact with children's services.
"I am extremely proud of how, in just a few years, our children's services have been completely transformed for the better. Ofsted's latest inspection findings show that we are continuing to improve across all areas of our service. We remain completely committed to providing every child in our borough with the best possible start in life – and that work continues."
The Ofsted restart visit took place from 20th to 22nd October and was in line with the inspection of local authority children's services (ILACS) framework. This visit was carried out by remote means, using video calls for discussions with local authority social workers, managers and leaders.