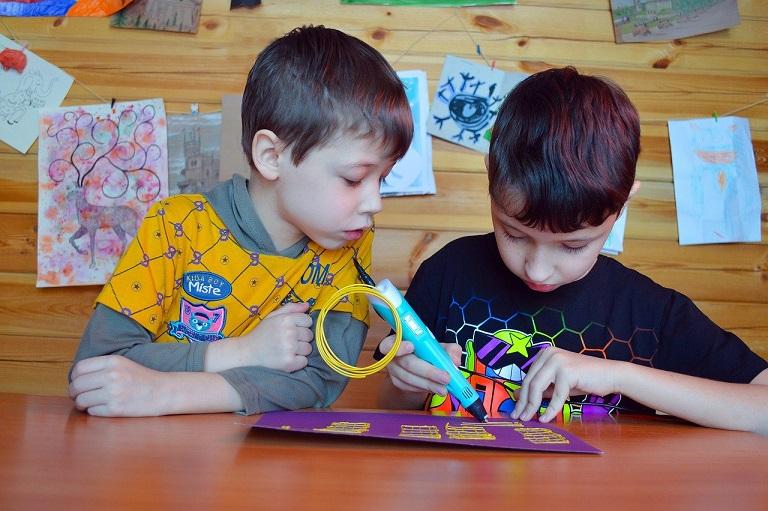 Rotherham Council's Early Help service is offering a range of virtual activities for children, young people and families on its Facebook pages every day, throughout the Easter school holidays.
Two new activities will be posted at 11am every day, starting from Saturday 27 March and running all the way through until Sunday 11 April, with one aimed at younger children and another for older children.
There will be a huge variety on offer, including crafts, music, photography, fitness, outdoor activities, cooking and even science experiments!
All the activities are free to access and have been funded by the Department for Education.
Visit any of Early Help's facebook pages to take part: