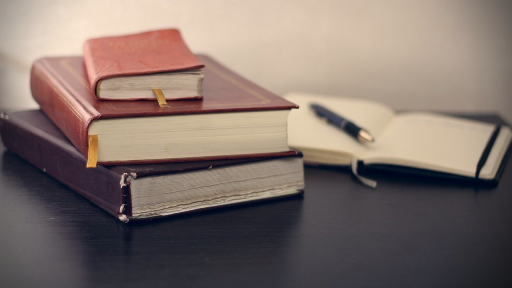 To celebrate the BBC's Novels That Shaped Our World programme, Rotherham Libraries has joined forces with local writer, Ray Hearne to encourage residents to try their hand at creative writing.
Novels That Shaped Our World is a national initiative, led by Libraries Connected and funded by Arts Council England, which will see a series of events taking place up and down the country to mark 300 years since the birth of the English language novel.
As part of the programme Rotherham Libraries have commissioned Ray to deliver a series of online workshops to encourage people to have a go at creative writing.
The workshops, entitled Paragraph, Page or Poem will encourage readers to experiment and explore their own writing skills, in particular, focusing on their experiences during lockdown.
Ray will host three workshops, which will be available via the Rotherham Libraries Facebook page. The first workshop will be held on March 31, with other workshops following on April 7 and April 14.
Ray said: "I have been a budding writer all my life and it's a great privilege to have this chance to reach out to others across Rotherham who feel that they too might have something to say.
"Lockdown has affected every one of us in different ways. Finding the words to express our experiences, good and bad, can help us try to make sense out of what's been happening."
The event will culminate in May with a presentation from Ray reading a selection of submissions.
Rotherham Council's head of library services, Zoe Oxley added: "Although the pandemic has put a stop to many things, it hasn't stopped us being able to enjoy our love of books. Many people have been cut off from family and friends so for them to be able to spend an hour or two a day getting lost in a book is a wonderful escape.
"This project is a chance for those that love reading to become writers themselves and we are thrilled to have Ray on board to share his skills and knowledge with local residents.
To find out more about the project and how to get involved visit www.facebook.com/RothLibraries