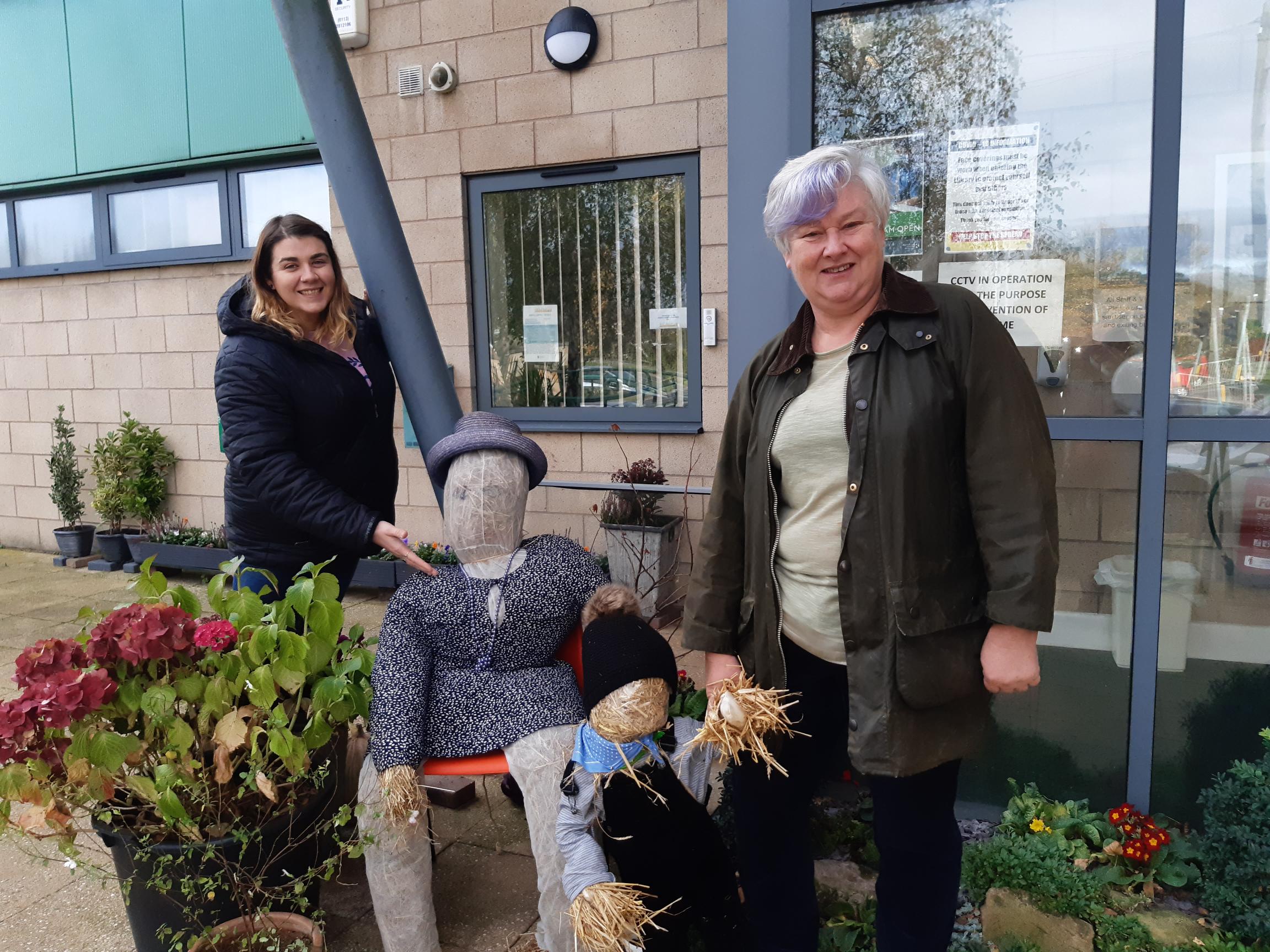 Residents of Wickersley North ward have done themselves proud this year, with some wonderful scarecrow creations across the ward. Check out some of the photos below!
A huge well done to everyone who took part in the Scarecrow Challenge - your scarecrows were brilliant and have brought joy to your community!
Straw, funded through the Councillor Leadership Fund, was available for free and people came from across Wickersley North to fill their bags and get creative!
We had spooky ones, scary ones, jolly ones, adventurous ones, heroic ones, and magical ones. We even spotted some famous faces, including Thor, Harry Potter, and Stuart the Minion. Councillor Sue Ellis couldn't resist joining in the fun and placed her scarecrows outside of Wickersley Community Centre and Library.
Thank you to Wickersley Parish Council for their support, including the use of their car park. Also thanks to Rob from RB Land Management for providing the straw.
Please take a moment to enjoy the following photos of just a selection of the scarecrows found across the ward, and beyond!