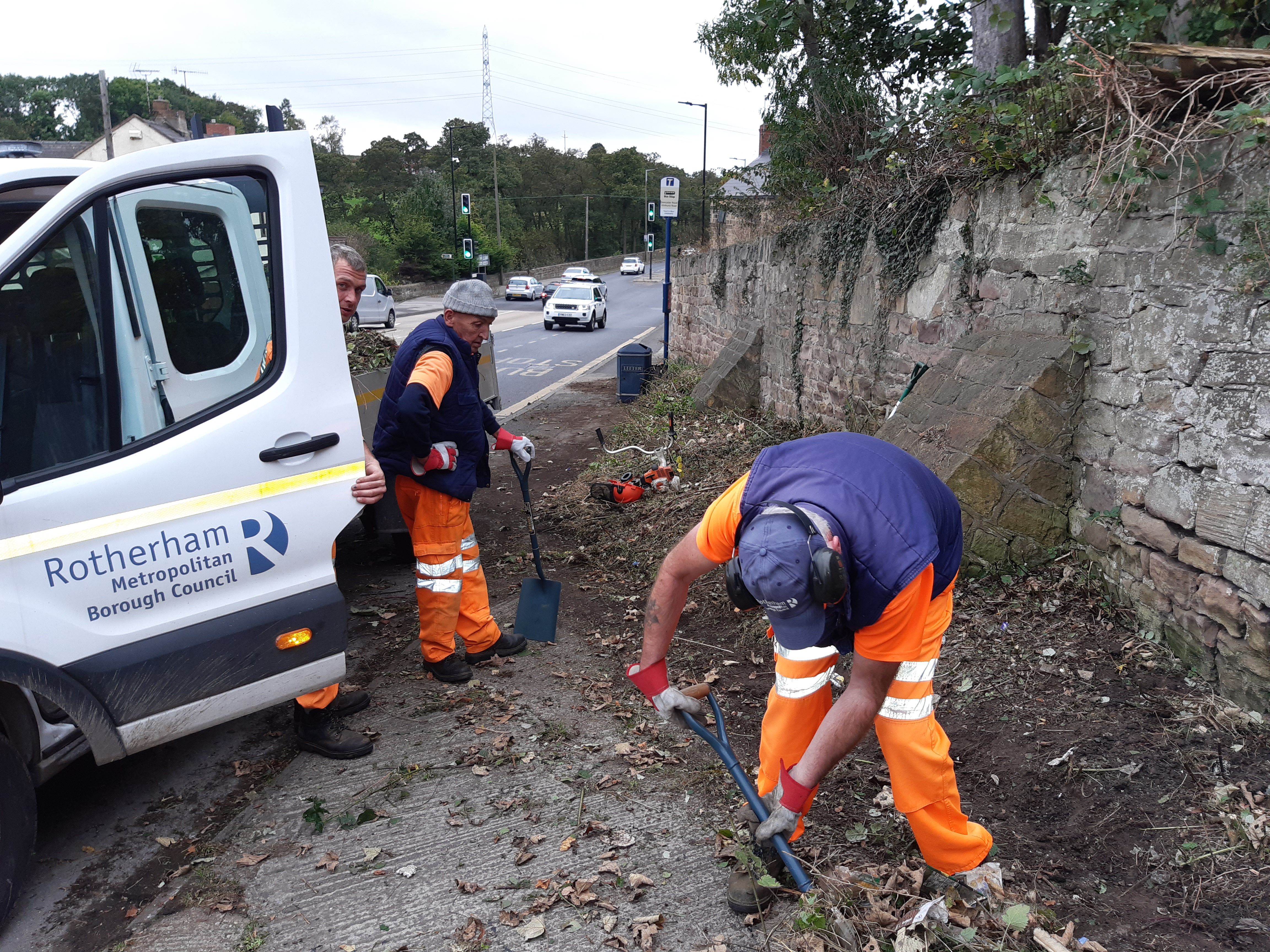 Clean-up Day in Hooton Roberts, follows recent Street Surgery, where issues were raised with the Neighbourhood team and Ward Councillors, Lewis Mills and Greg Reynolds.
The Clean-up Day was a great success!
The Council's Street Scene team worked hard to clear paths along Doncaster Road, as well as the bus stop, which was very overgrown. Both of these areas had been flagged by residents and reported to Councillors during a recent Street Surgery. More work will follow to clear the paths leading to Thrybergh Country Park.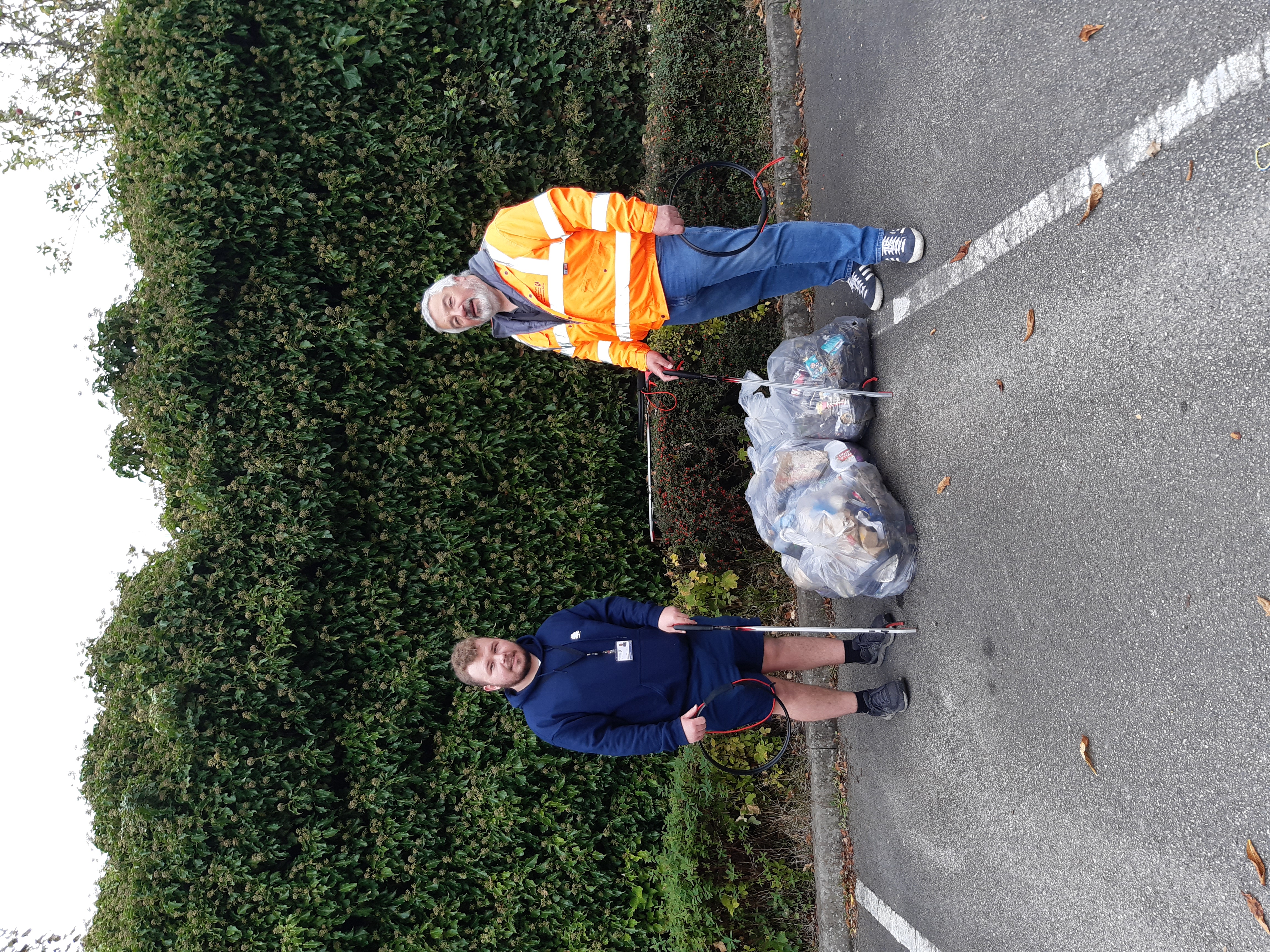 Wayne Munro-Smith, 'Love Where You Live' Project Coordinator, joined Councillor Lewis Mills, Councillor Greg Reynolds and Neighbourhood Coordinator, Nicola, to litter pick the village and seek out suitable and safe routes for community litter picks going forward. A total of 15 bags of litter were collected from around Doncaster Road, Holmes Lane, Kilnhurst Road and Howdike Lane. Thanks also to Hellaby and Maltby Councillors Simon Ball and Adam Tinsley for their help on the Doncaster Road stretch.
Moreover, the gate to the cemetery was cleared to allow pedestrian access off Doncaster Road, fly-tipping was removed from Holmes Lane and the local Neighbourhood Police Team have been made aware of areas that were littered with empty alcoholic drink cans and Nitrous Oxide canisters.
Thanks to Earl of Strafford pub for allowing us to use the car park and thanks also to residents who came to say hello and took the opportunity to speak with Councillors about their local community. And of course, thank you to the Street Scene team for their hard work on the day.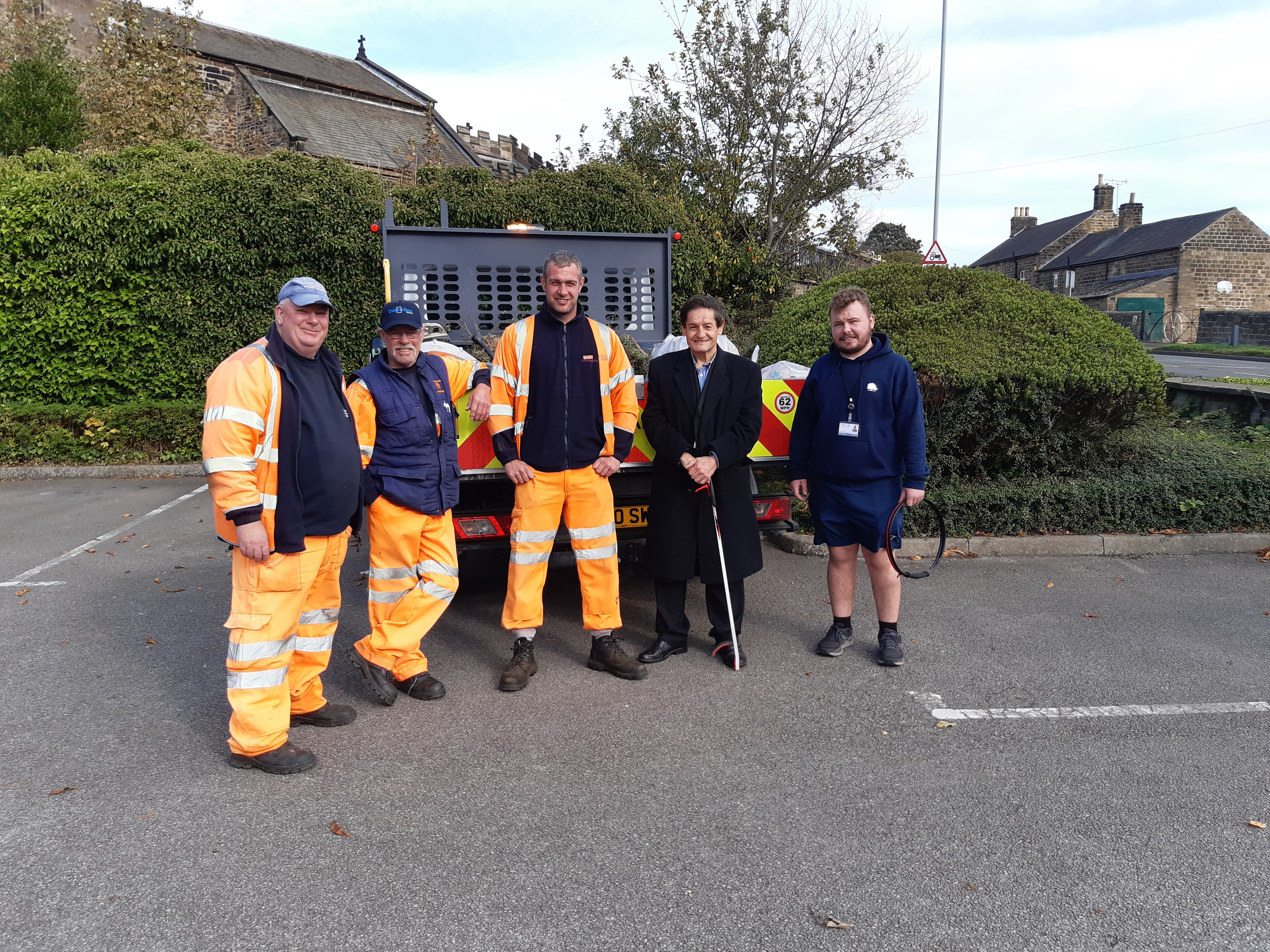 We look forward to seeing you soon for more community projects. Be reassured that we are also working behind the scenes with Council colleagues to work on other issues raised during our recent Street Surgery, including road improvements.
In the meantime, if you would like to speak with your local Councillors, please contact them using the contact information on the Bramley and Ravenfield ward page.